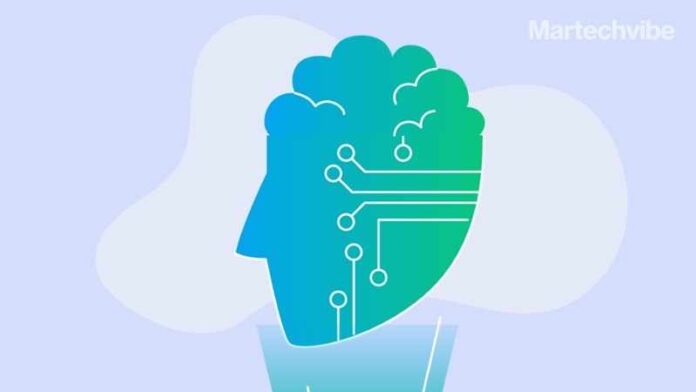 Many organisations witness higher growth rates and investment plans with AI, while some struggle with its performance.
Artificial Intelligence has earned the tag of 'improved execution' among all global brands. AI integration was an unavoidable addition for several organisations in 2020, and they do not regret it. A McKinsey survey, The state of AI in 2020, identifies several benefits of AI-infused growth in businesses. For one, C-suite decision-making skills and their performances are considered to be brilliant by shareholders.
Secondly, companies find their EBIT (Earnings Before Interest and Taxes) contribution to be higher with the involvement of AI experiences. Various organisations indicate that over 20 per cent of their EBIT comes from it. This revenue flow allows then to invest in strategy, talent and leadership, models, tools, data and technology.
Brands are also beginning to increase their digital budget for AI, and cash flow for the same is expected to surge in three years. The budget hike might call for in-house AI solutions, rather than purchases. Consequently, brands would hire teams for AI-related data science, data engineering, and application development. The increased SaaS solutions in the market would ease access, and AI implementation will rapidly increase.
Read More: The Need for Sustainable and Green B2B Branding in Today's Environmentally Conscious World
In the tech business, on the other hand, software revenues are valued at over ten times than that of a tech service company. On that account, marketers strive to continue scaling through their AI-driven business performance.
Marketing businesses that witnessed the proof of concept (AI) are now hustling through the scaling phase. They identify critical data and invest in data quality and its governance frameworks. Across departments, the team promotes the use of data by businesses; making sure it aligns with the C suite's goals. Companies in the 'proof of concept' phase are highly unlikely to rein in maximum benefits because their organisation probably relies on an individual or a small team to drive AI technology. It takes an army to reap the rewards of AI.
One significant risk factor in driving organisations through AI is non -performance. Some businesses report the improper performance of their AI models. According to the McKinsey survey, big organisations that adopted multiple AI systems witnessed more 'misperformance' than less-valued companies. 32% of the AI backfire stemmed from marketing and sales. Successful AI users recommend a design plan that lays out the aim and goals of how AI can help the business. An in-depth analysis of AI systems in active organisations helps too. The last step would be to build the support group and improve the management of your crucial data.
Read More: Re-energize Customer Experience Strategy
The survey also demonstrated that one of the most considerable AI-driven revenue comes from customer-service analytics. Therefore, businesses begin their AI experience with an insight into customer experience, retention and acquisition activity.
The pandemic might have spurred AI investment in businesses, but building an artificial intelligence culture does not surprise anyone. The brands struggling with 'misperformance' or AI implementation clearly do not invest enough during their proof of concept phase.