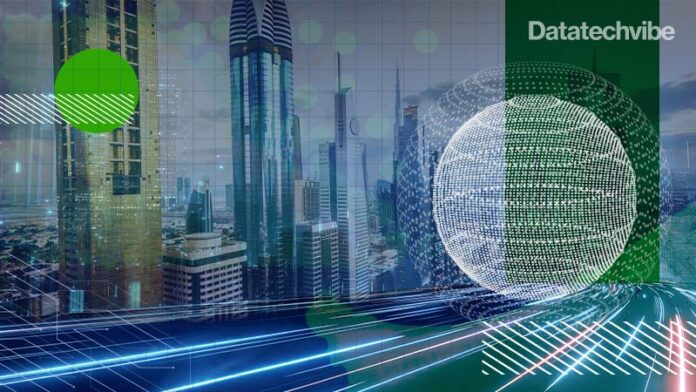 KSA has developed a deep understanding of how to leverage digital transformation and magnify its impact. The country's conscious effort to progress has contributed to them becoming a tech hub of the future – but what does that mean?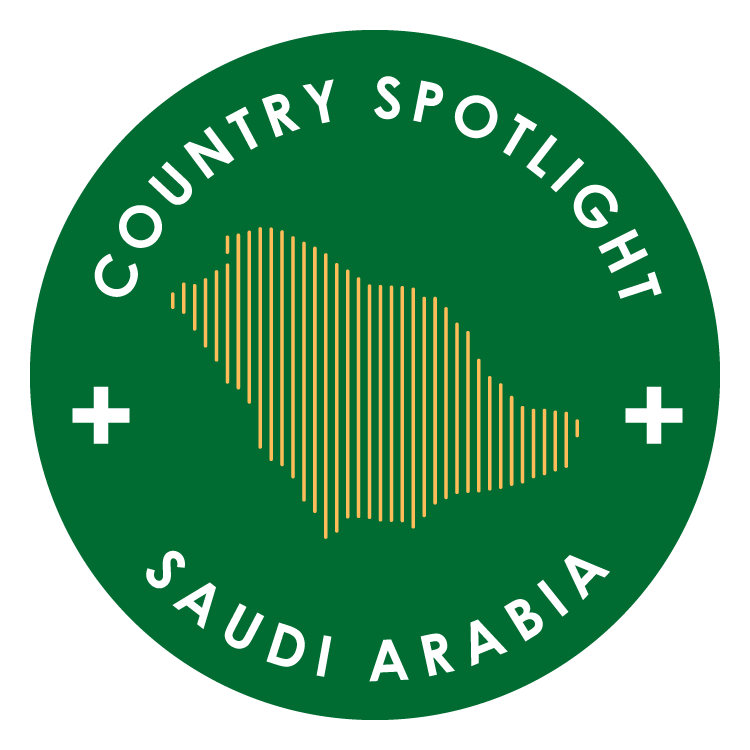 Saudi Arabia has emerged as a rising star in the region's growing startup landscape. Within a relatively short space of time, the Kingdom's startup ecosystem, particularly in tech, has matured dramatically. Whereas the KSA's pre-2016 startup funding rate was about $8 million per annum, that figure leapt to just over $168 million in 2021 and is seeing exponential growth in 2022, as per the report by business research firm MAGNiTT.
The KSA boasts a youthful, tech-savvy population with a thirst for digital services, which makes it appealing to investors. Entrepreneurial empowerment is an important part of Vision 2030 in legislative reforms. Foreign Direct Investment (FDI) has been made easier, and the Monsha'at-backed Saudi Venture Capital Company (SVC) and the Saudi sovereign wealth fund Public Investment Fund-owned Jada were launched in 2018.
The growing culture of entrepreneurship
According to the recent research from the Prince Mohammed Bin Salman College of Business and Entrepreneurship (MBSC) and the Babson Global Centre for Entrepreneurial Leadership (BGCEL), such efforts have aided in developing a culture of entrepreneurship in the Kingdom.
Ninety per cent of Saudis polled for the GEM research felt that starting a business is simple, putting the Kingdom in first place among GEM economies. Saudi Arabia also had the greatest amount of market confidence, with 80 per cent of people perceiving chances to establish a business due to the pandemic's developments.
Despite the challenges of Covid-19, Saudi Arabia's total rate of startup activity increased from 14 per cent of the total population in 2019 to 17 per cent in 2020. The Covid-19 pandemic has been a significant catalyst for the Kingdom's startup sector for three reasons:
The pandemic forced the rapid uptake of various online platforms
Traditionally, tech-resistant sectors such as government, health care and education introduced online solutions.
Access to good talent – with online meetings becoming the norm, talent can be located almost anywhere on earth, allowing startup founders to form teams, launch and raise funds.
Startups on a success ladder
The spread of digital experiences is taking off worldwide. "The global digital signage market size is anticipated to reach 38.23 billion by 2028, growing at a CAGR of 7.5 per cent from 2021 to 2028 owing to increasing demand from the end-use industries, which prominently include retail and healthcare."
The Kingdom has a flourishing startup scene. Last year, SoftBank made its first investment in a company based in Saudi Arabia, leading a $125 million financing for the customer communication platform Unifonic. The company provides cloud-based software to send automated messages. As the pandemic spread, businesses turned to these services to send one-time passwords or shipping updates to customers.
There are other startups flying the flag high such as Sary, Tamara, Nejree and Salasa. Meanwhile, Digital Signage startup Raydiant is doing wonders in the digital advertising world. Whether you're managing one or numerous kiosk tablets, you can handle it all from a single interface on any device. You can create and design your own on-screen customer experience from our cloud-based interface, schedule information to appear at specific times, make screen modifications, and more. Control all of the displays in your network, making real-time updates without having to go to your place of business each time you want to make a change.
Raydiant has been on an aggressive, steady growth pattern, with partnerships popping up in several continents worldwide, including Africa, Australia and Europe. Raydiant's innovative approach to in-location experience management is quickly becoming the go-to signage and kiosk solution for businesses across the globe.
The Kingdom is a hub of emerging and advanced technologies, and established companies and startups are applying AI, machine learning and Augmented Reality not only to provide a gamut of solutions in diverse areas but also to create brand awareness.
Using the power of Snapchat's augmented reality, Jazeera Paints offered their audience a way to easily select a paint colour, apply it on their living room wall, and experience it firsthand, thereby driving an uplift online and offline traffic and sales.
Jazeera Paints' colour trend campaign delivered an online-to-offline experience that generated a 44 per cent increase in new visitors.
NEOM Tech & Digital Holding Company is building a series of cognitive product solutions, including predictive apps that leverage advanced data science to assist businesses in generating more profit, assisting users in simplifying their lives and assisting the organisation in regaining control and trust in the data economy.
As part of its investment, NEOM announced the launch of XVRS, a digital twin metaverse platform, where virtual reality merges with physical to create immersive mixed-reality experiences. Joseph Bradley, CEO of NEOM Tech & Digital Company, said: "Cognitive meta cities will define the future. It is a vision focused on experiences rather than scale. XVRS puts human needs at its core – it is designed to give people more time, space and enhanced safety. M3LD, meanwhile, will place data ownership back in the hands of users and restore trust in the data economy."
To assist the Kingdom's fast-developing digital and cloud industry, stc launched MENA HUB, a $1 billion investment in underwater cables and data centre infrastructure. The company also announced a new strategic partnership with Huawei Technologies Company, which will see manufacturing facilities for data centre equipment and hardware built to increase Saudi businesses' adoption of new technologies, create local supply chains for technology hardware, and boost the Kingdom's capacity in the high-tech industry.
During a recent tech event, "The Garage: Startup District" was launched, which is a combination of a physical location, startup incubator, accelerator, and more that will provide grants, investment, marketing and training support, full-service workspaces, access to deep-tech labs, talent, and research networks, and other incentives to empower local and international startups to become tomorrow's leading technology companies. The Garage's mission is to help entrepreneurs with local and global potential get off the ground.
In addition, J&T Express Group, a logistics company, announced a $2 billion investment with eWTP Arabia Capital and other partners. J&T will build its MENA headquarters in Riyadh and will provide sorting centres, auto storage systems, air cargo terminals, e-commerce industry parks, and other sophisticated industrial facilities and infrastructure as part of the investment.
The DCO startup passport was launched by the Digital Cooperation Organisation (DCO), a multinational organisation dedicated to enabling digital prosperity for all. It allows startups to do business across borders more quickly, easily, and affordably, opening up potentially lucrative markets with a combined population of more than half a billion people. The startup passport allows for faster access and support in eight DCO nations' marketplaces.
The DCO also backed Elevate50, a three-year project to help 50,000 small and medium-sized businesses sell their products online. Elevate50, supported by the Jordanian e-commerce platform MakanE, is expected to create 5,000 employment and focus on enterprises operated by women and young people.
Saudi Arabia is also home to some of the most significant investments in cloud technology, with hyper-scale cloud providers including Google, Alibaba, Oracle and SAP investing over $2.5 billion in the cloud in the Kingdom. Entrepreneurship is also flourishing, with venture capital investment in Saudi Arabia in 2021 exceeding 2019 and 2020 combined.
If you liked reading this, you might like our other stories
Here's Why Saudi Arabia Is A Digital Riser 
A Cloud Revolution Is Advancing KSA