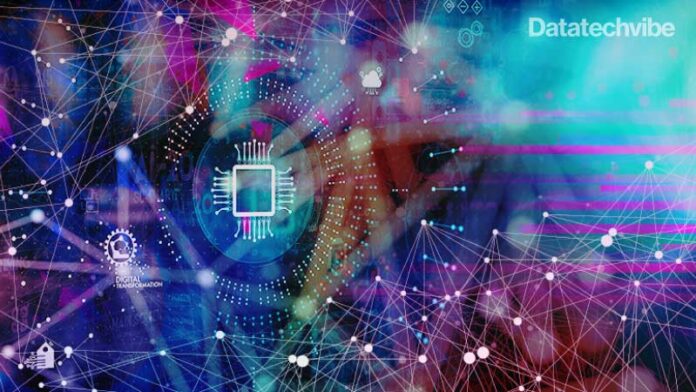 We asked five industry leaders about how enterprises can measure the impact of digital transformation on business goals and investment ROIs
The pandemic served as a litmus test for the enterprise. Enterprises equipped with technology and process digitisation could pivot to remote working environments for employees and digital operations for customers without missing a beat. For others, accelerating their digital transformation became the biggest effort to cope and survive.
We asked industry experts how technology and business leaders can gauge the maturity and evolution of their digital transformation efforts.
Faisal Ali, Group Chief Information Officer, Gargash Group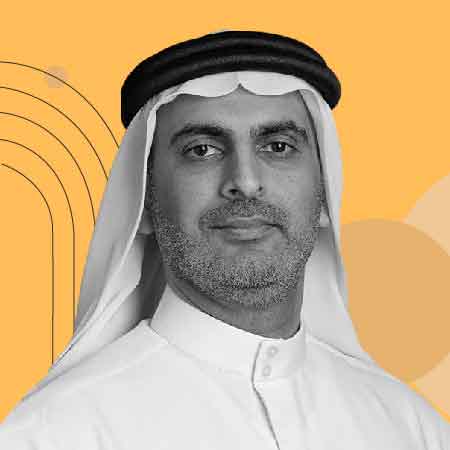 The biggest challenge or hurdle that most organisations come across, and unfortunately, many fail to realise, is the change of culture required to become a digital organisation truly. Digital is not just bringing a new system in. It is a way of thinking. It is an understanding of doing things. This is not my first time managing digital transformation. I've successfully done it a couple of times before. What works well is that one should understand that today's digital technology is not the same as standard information technology. They need to move at two very different paces.
Digital needs to move very fast, in a very agile way. It needs to be customer-centric – UI and UX are the buzzwords. You need to understand how the market moves; how everybody's communicating. Is it TikTok? Is it WhatsApp? Or is it just a mobile app? You need to move quickly between those channels and serve your customers 24/7 from anywhere in the world today. There is no excuse for not being able to serve a customer today. You can't say, "Hey, you got to come to my branch or my office to conduct your business." That's just simply not acceptable. However, if you look at the backend of technology, this is where you've got your traditional systems.
A large line of business applications, be it a strong point of sale system, a dealer management system, a securities brokerage system, or your ERP or CRM, any of those types of applications, or your identity management, your communication, and collaboration platforms, you cannot afford to change those on a daily, regular basis. You've got to take your time. You've got to do your due diligence, and you've got to bring in the right solutions that protect your organisation and fulfil those internal functions and requirements that allow you to serve your customers.
Jayakumar Mohanachandran, Group Chief Information Officer, Easa Saleh Al Gurg Group, UAE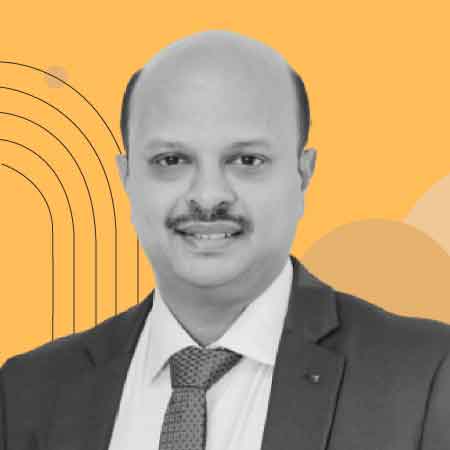 We are a business conglomerate, so we cannot mention only a few lines of business. We have real estate, retail, trading business, and manufacturing. In every industry, the adoption of technology is on different bases. If you look at retail, it has transformed dramatically in the last two years, especially the ecommerce platforms, with the AR and VR technologies. It is similar in the real estate and manufacturing industries.
One of the interesting things to note, there was always a need for technology in retail, like starting an ecommerce portal. But other industries were reluctant to take that transformation journey and invest in technology. In the last two years, we have seen many changes in the requirements, especially in customer experience. The digital transformation journey transformation in the retail business units within our group is growing very fast. At the same time, being ahead of the game and resilient is important. Having a cloud strategy greatly impacts retail.
Sultan Alshaali, Vice President Of Business Development, International Accelerator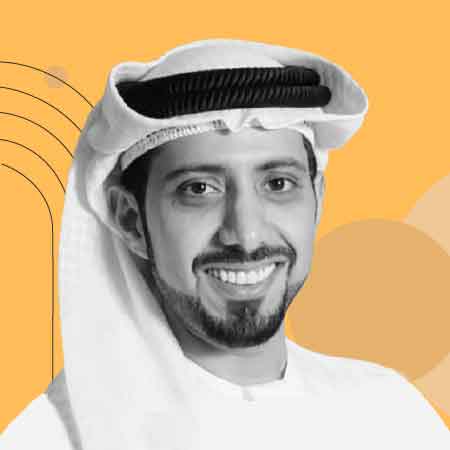 There are a lot of emerging technologies that many public sector and private sector enterprises are not aware of or how they can apply. One of the technologies that transformed employee engagement is online collaborative tools. Although different vendors provide collaborative tools, many organisations are developing their internal platforms to enable what can be done in a physical workshop can also be done virtually.
And this has two significant aspects: first, the collaborative approach brings stakeholders together, and second, the most important part is digital literacy. Every individual you're dealing with is tech-savvy; some are more knowledgeable about the different platforms, the IT infrastructure, and how to utilise those technologies and tools. Others are still working with basic applications. Collaborative tools are transformational, as it helps create common grounds between people of different backgrounds and sectors sharing knowledge.
Tim Erridge, Head of Palo Alto Networks' Unit 42, EMEA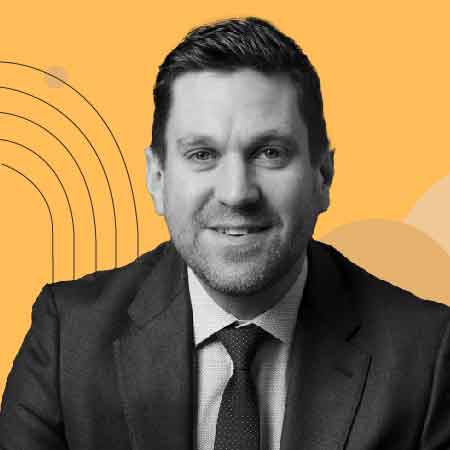 A successful digital transformation is one that has enabled a sustainable change that brings speed and agility to the way organisations do business, enabling them to evolve within their market context and survive new selective pressures such as the pandemic. Security is, therefore, a key component of digital transformation as cyberattacks threaten to undermine or eradicate commercial advantage and erode trust. If customers do not trust you with their data, they will not do business with you. As well as keeping products and the enterprise secure, organisations need to examine how they can best incorporate security into every step of their digital transformation to win customers' trust and business.
Security should be perceived as an enduring component of the digital transformation journey, enabling the sustained evolution of the organisation by preserving its ability to continue operating whilst withstanding the scrutiny of adversarial cyber threat actors. This resilience is critical as a survival trait and must not be overlooked.
Yaser Al-Jughaiman, CEO & Founder of IDT360 Transformation Consulting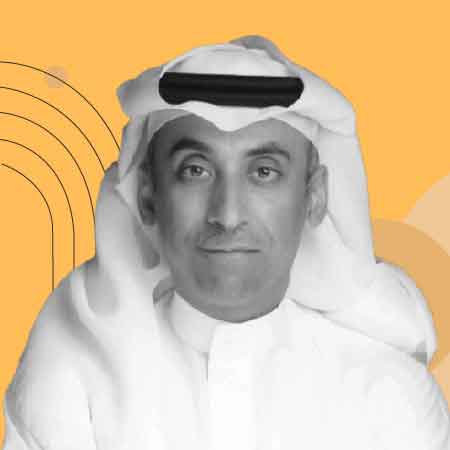 I believe digital transformation's main success is fully supporting the business at all levels in one place. Imagine that digital transformation is a single control panel that controls all company operations at all levels smoothly and interconnectedly. It is similar to the process of assembly, where each part is complementary to the part before it, and then all these parts combine to form a cohesive structure.
Key metrics for successful digital transformation include reducing costs, maintaining project quality, achieving a return on investment, improving customer experience, and increasing operational efficiency.
The data and tech community is coming together at Velocity, KSA. Visit the site to know more. 
If you liked reading this, you might like our other stories
Cyber Threats Slow Digital Transformation In UAE And KSA: Report
Cloud Is The Great Enabler For Digital Transformation