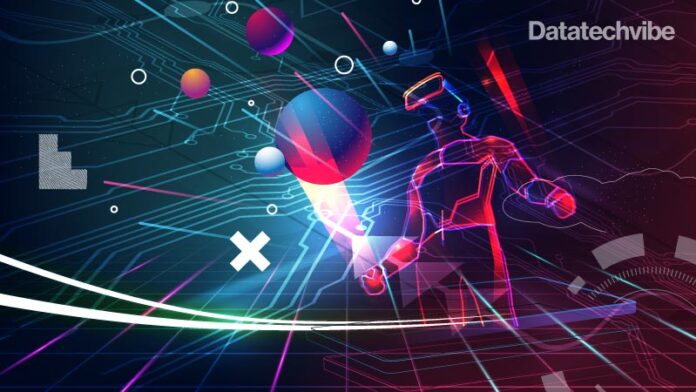 While startups are raising the bar, investments from the government bolster the growth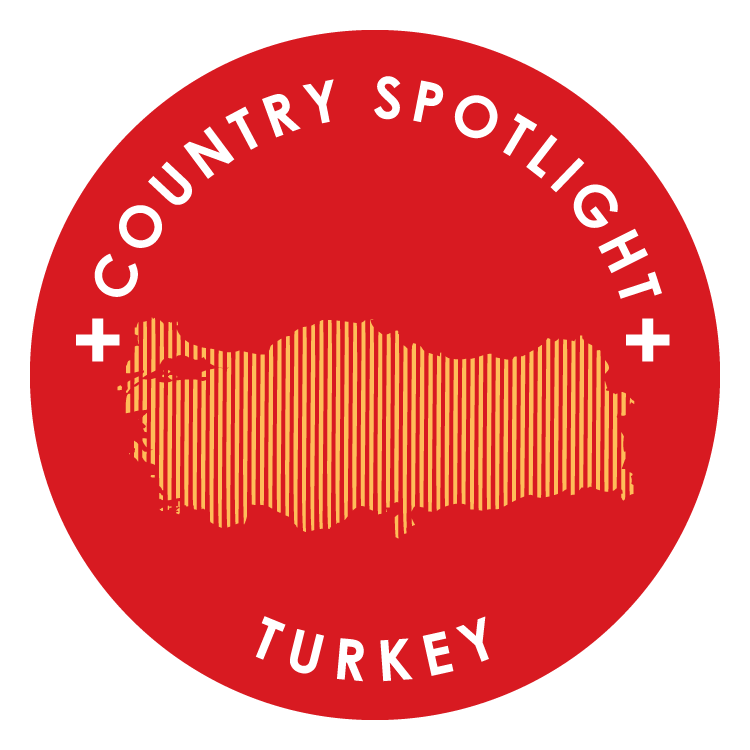 A few years ago, unicorns were as rare as their mythical namesake in the startup ecosystem. Now, another rare beast is making its presence felt — the decacorn.
Last year, Turkey's Trendyol became the country's first decacorn – a technology company worth $10 billion – after raising funds from leviathans SoftBank Vision Fund 2 and Qatar Investment Authority.
The number of startups with technology integrated business models is growing, they are raising the bar, hitting valuations vault above the billion-dollar mark.
While the flurry of investment, which surpassed $1 billion in H1 2021, has put Istanbul at par with tech capitals London, Paris, and Berlin, its newfound success has been many years in the making.
Trendyol, for example, is now valued at $16.5 billion and is majority-owned by Alibaba, started as an online fashion retailer in 2010 before expanding into food delivery and launching a digital wallet. Considered Turkey's answer to Amazon, Hepsiburada, founded in 2000, has primarily been self-funded.
Gaming, eCommerce, grocery delivery apps, and software firms lead the data-driven Turkish economy. Standing out with their distinctive financing and investment models, startups such as Trendyol, Hepsiburada, and Dream Games are changing the retail industry. Rapid grocery delivery pioneer Getir, worth over $7.5 billion, also has a unique retail model.
Driven in large part by the pandemic effect that has supercharged online retail worldwide, eCommerce penetration has risen from 3.5 per cent three years ago to about 10 per cent today. Local online retailers are thriving in part because Amazon (entered the Turkish market by purchasing shares in local online retailers) and eBay (acquired GittiGidiyor.com for more than $200 million) have struggled to make inroads in the country.
Gaming startups are making their mark as games developed in Turkey are being played by millions worldwide. New billion-dollar startups keep growing in the gaming ecosystem. Games developers Peak and Rollic could achieve great valuations, proving it is possible to think globally and win globally. Dream Games reached a billion-dollar valuation in less than two years.
Just a short plane ride from many of the world's capitals, businesses operating in Turkey have access to the best minds in Asia and Europe.
With a young and connected population, Turkey is a hotbed of innovation. About half of the country's population is under 30. A whopping 71 per cent of people are expected to own a smartphone this year, as more people use mobile devices for banking and shopping.
Tech growth is bolstered by investments and incentives from the government to promote entrepreneurship. National organisations like TUBITAK, the Scientific and Technological Research Council, and the Technology Development Foundation are active in developing the tech sector. As a Eureka member, Turkey also works with the global intergovernmental network to host programmes like Eurostars to further research, development, and innovation.
Turkey has built a series of technology parks – also known as "teknoparks" – hosting and supporting businesses and home to startups that represented Turkey with several innovative projects abroad. The export volume of companies operating under the technology parks has surpassed $4.5 billion. Over 85 technology development areas in Turkey operate with over 5,500 companies and are home to over 56,000 research and development workers. The total income of the teknoparks reached $14.37 billion in 2020.
Meanwhile, companies such as Maçkolik, OpsGenie, Foriba, and İyzico act as a university for entrepreneurs, mentor them to scale startups.
An ambitious hub of rapid digital transformation, Turkey has seen massive growth in its digital service offerings and cloud services in the past few years, mostly through partnerships with global companies.
Recently, to roll out 5G and drive a transformational shift, Turkcell Group, the country's leading digital services provider, partnered with Huawei, while Global digital transformation company Blue.cloud and KoçDigital, a leading AI provider in Turkey, teamed up to accelerate AI innovations and improve predictive analysis in enterprise digital transformation.
To optimise microservices architecture and consolidate services and data management and analysis, Red Hat collaborated with Türk Telekom to develop and scale cloud-native applications from core to edge for faster innovation.
And there's more. Equinix, the digital infrastructure company, launched Microsoft edge node in collaboration with Türk Telekom's subsidiary TTI, allowing enterprises in Turkey to accelerate their digital transformation through access to the full range of Azure Services, including hybrid and multi-cloud, AI and machine learning, and IoT.
Türk Telekom also teamed up with Odine on cloud-native virtualisation solutions.
Istanbul is a major traffic route for undersea cables between Europe and Asia, helping rapid growth of cloud and low-latency connectivity to provide cost-efficient, high-speed data delivery.
Many global tech giants, including Microsoft, Google, Amazon, Oracle, and Alibaba, are already invested in Turkey, and the thriving startup ecosystem will only drive further investment. Trendyol and Getir needed less than a decade to achieve such high valuations. There are many promising B2B SaaS companies such as Insider, Akinon, and Picus Security to become global players.
At the recent first forum on the metaverse in Turkey,President Recep Tayyip Erdoğan declared the period ahead of the country a "digital mobilisation" period. "The potential of our country is at a level to create its own Silicon Valley," the president added.
With its entrepreneurial spirit, strong tech infrastructure, and a large market to tap into, the country is poised to become an international innovation hub.
If you liked reading this, you might like our other stories
Go Figure: Turkey In Numbers
Data Professionals To Watch In Turkey