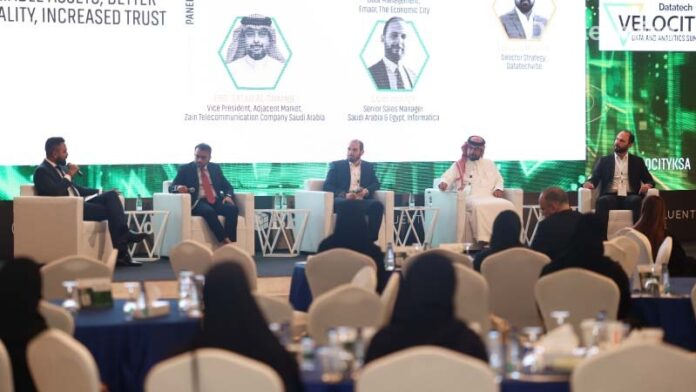 The Velocity – Data & Analytics Summit took place in the Kingdom of Saudi Arabia, and brought together data leaders from government and enterprise to spoke about the future of the data economy, and how to get there
The biggest event for data and technology leaders in the region, Velocity Data and Analytics Summit kicked off in Riyadh yesterday. It covered a range of critical topics such as building a data ethos, the future of data management and integration, capitalising on business intelligence in the new digital era, and establishing data quality at scale in enterprises. Early adopters have the advantage of disrupting the marketplace. Similarly, enterprises that are not quick to adapt may lose out to the competition.
Datatechvibe brings you the key learnings from the summit;
Build A Data Ethos
Speakers included Abdulrahman Ibrahim – Chief Data and Innovation Officer, Madinah Region Development Authority MRDA – Official Page, Emmet Kelly – Chief Data Officer, YAP, Abdulaziz Alkhlaif – Deputy CEO,  شركة طيب للرعاية الصحية and Abhinav Mishra – Director Strategy, Datatechvibe. Here is what they discussed;
Spearheading a data-driven organisation for improved decision-making
Leveraging data analytics to increase business value
Defining the best strategies and actions in building a data-forward organisation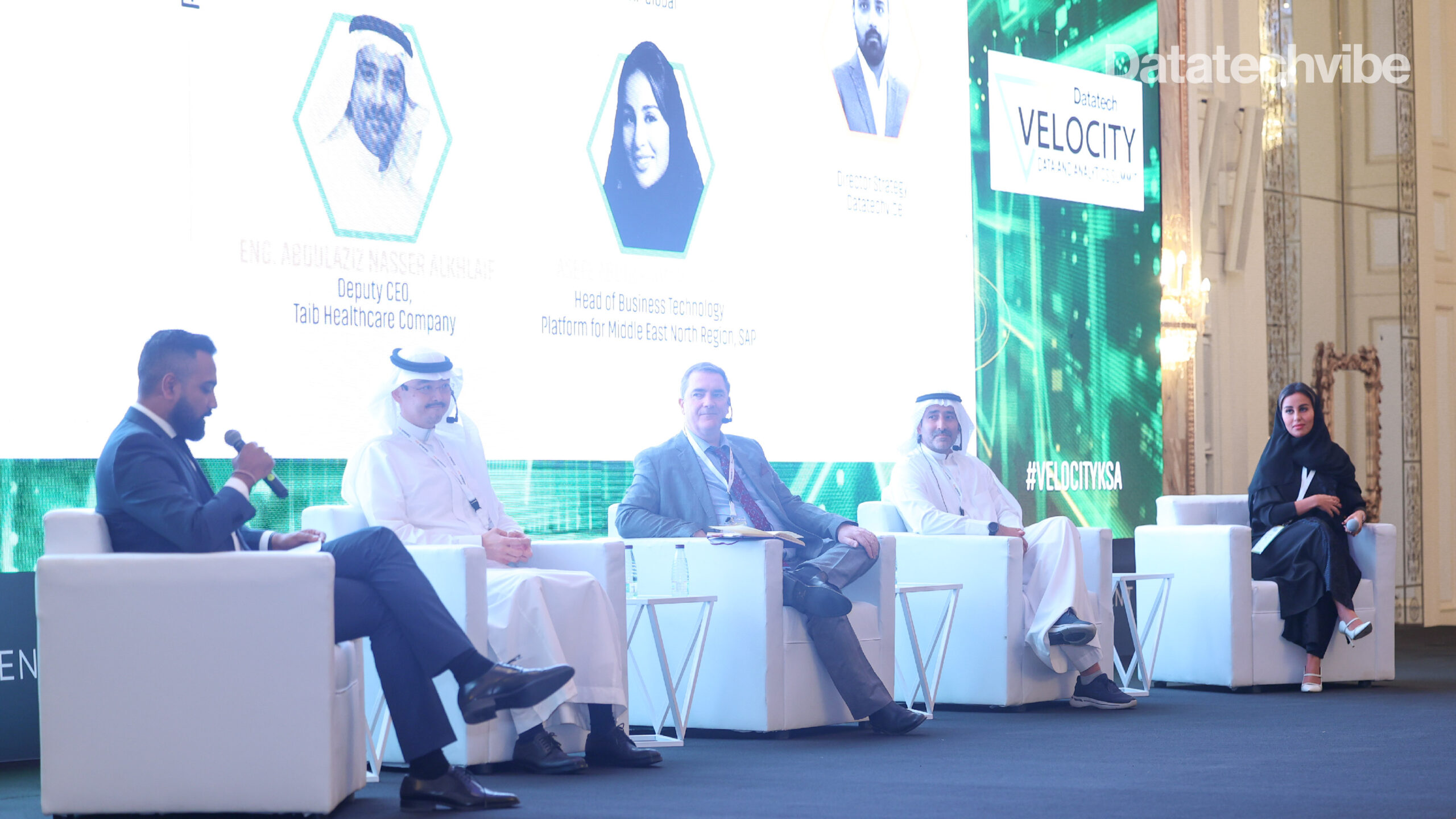 Tell Data-driven Stories
Emmet Kelly, Chief Data Officer at YAP spoke about;
How merging analytics and market research facilitates rich insights
UAE's diverse financial communities, and how to spin the wheel
How needs and behaviours drive product and service development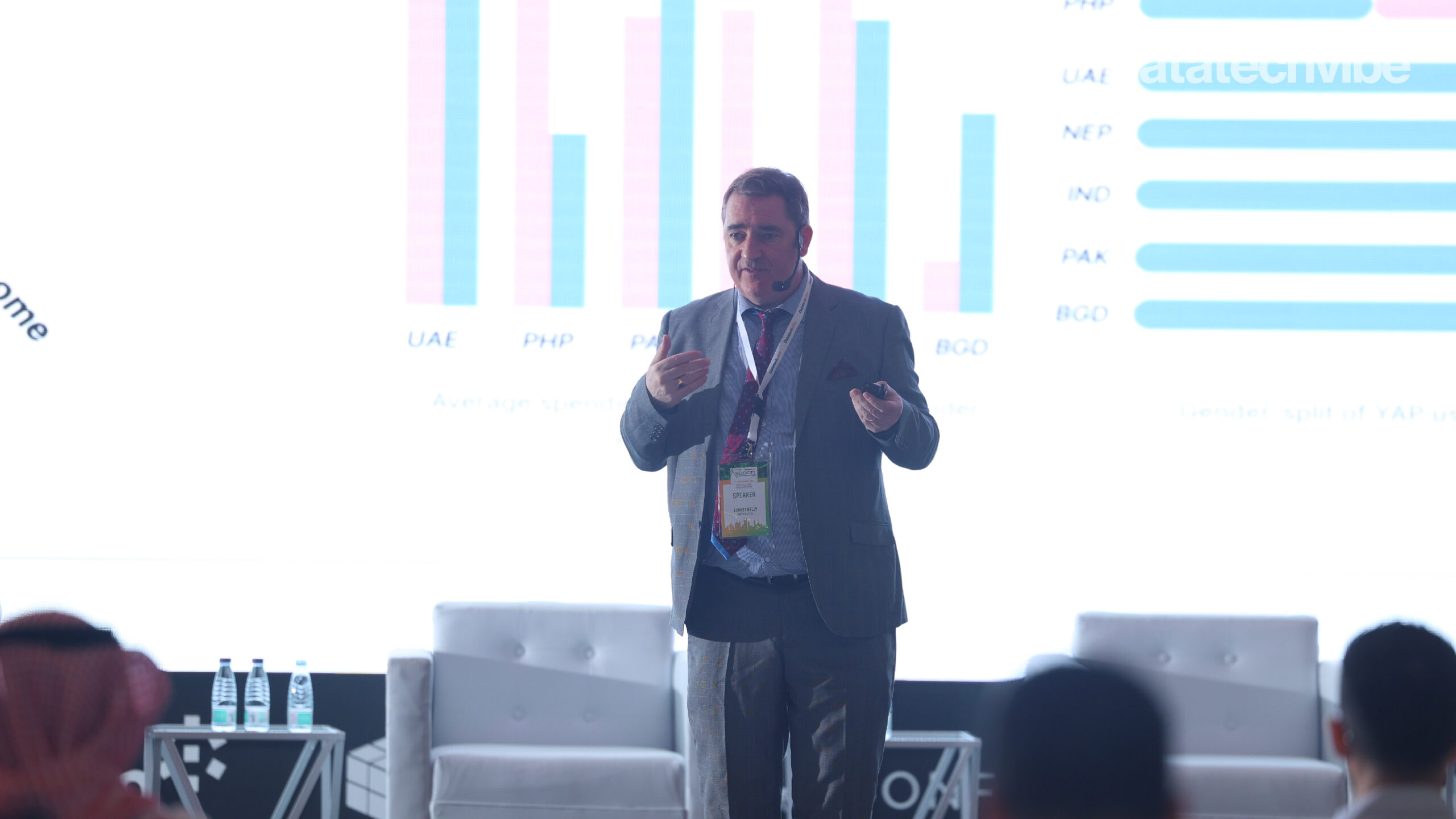 Drive Data Driven Transformation Through Self-Serve Analytics
Fouzan Al Sumait – Head of Data Science, Gulf Bank spoke about; 
Data driven transformation in the Gulf Bank of Kuwait
Changing the data culture, and practices to enhance data literacy
Choosing the right tools to manifest successful data transformation outcomes
Empowering teams across the organisation to self-serve with analytics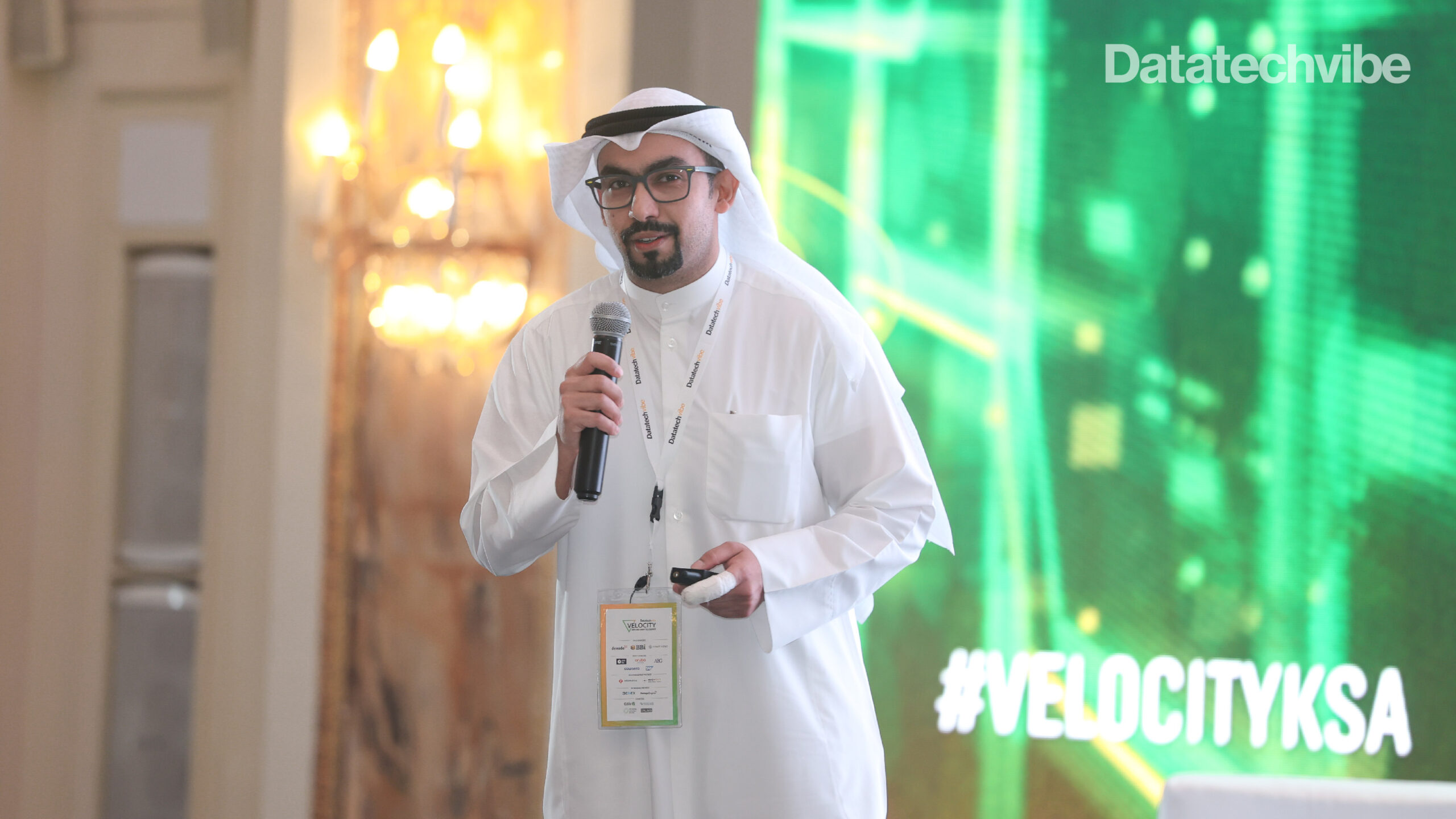 Reliable Assets Lead To Better Quality And Increased Trust
The panel included Salah AlGhamdi – Vice President, Adjacent Market, Zain KSA. KAMRAN AHMED – Vice President: Data Quality, The Saudi National Bank – SNB,  Samy Hegazy – Senior Sales Manager Saudi Arabia & Egypt, Informatica and Bader Aljundi – Director, Business Intelligence & Data Management, Emaar, The Economic City. They discussed;
Using analytics to help improve data quality which in turns improves user trust and data utilisation
Moving from simply complying with regulations to identifying violations with a proactive approach
Making use of metadata not only as an important aspect of data governance but also to help deliver strategic business insights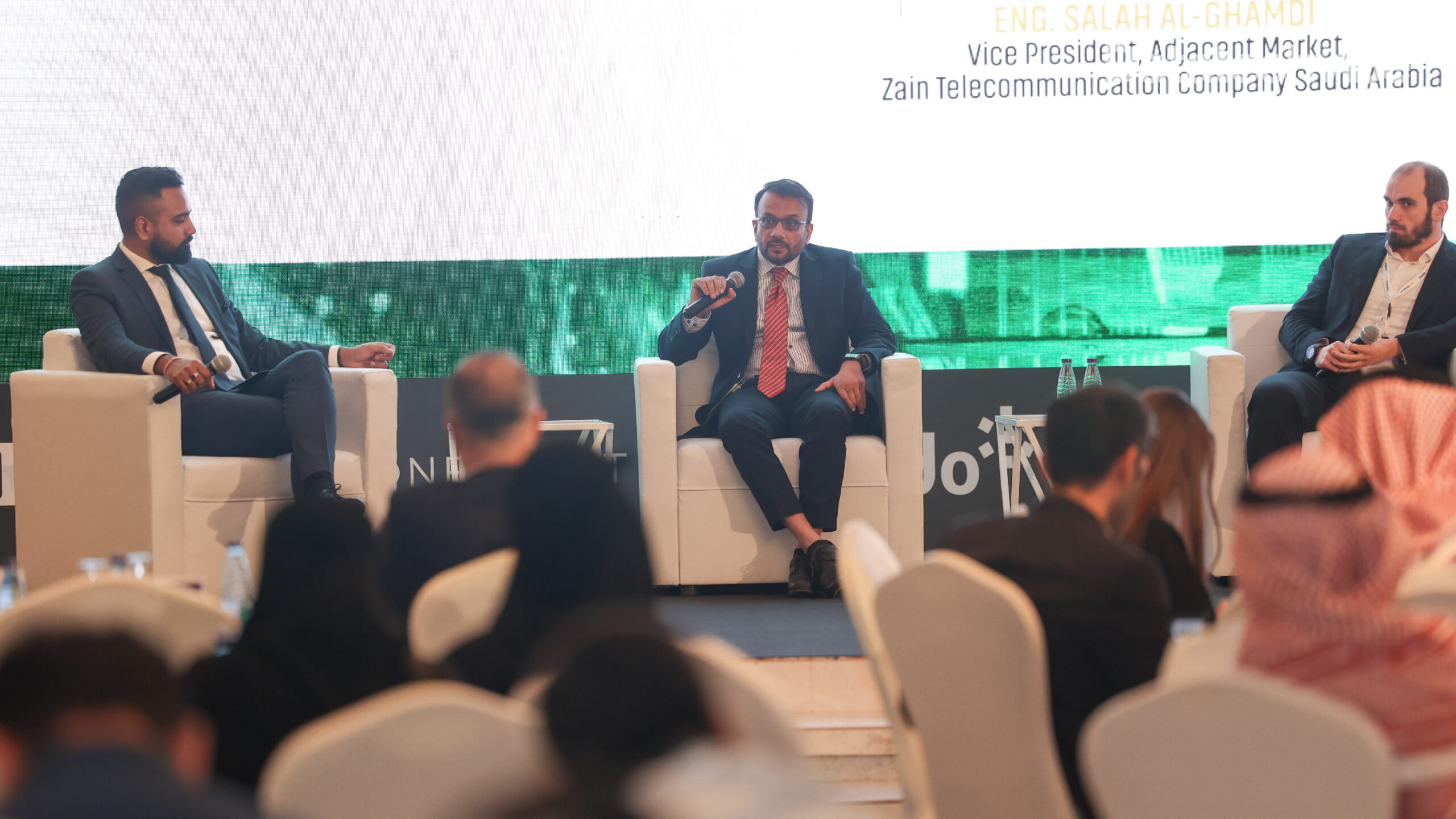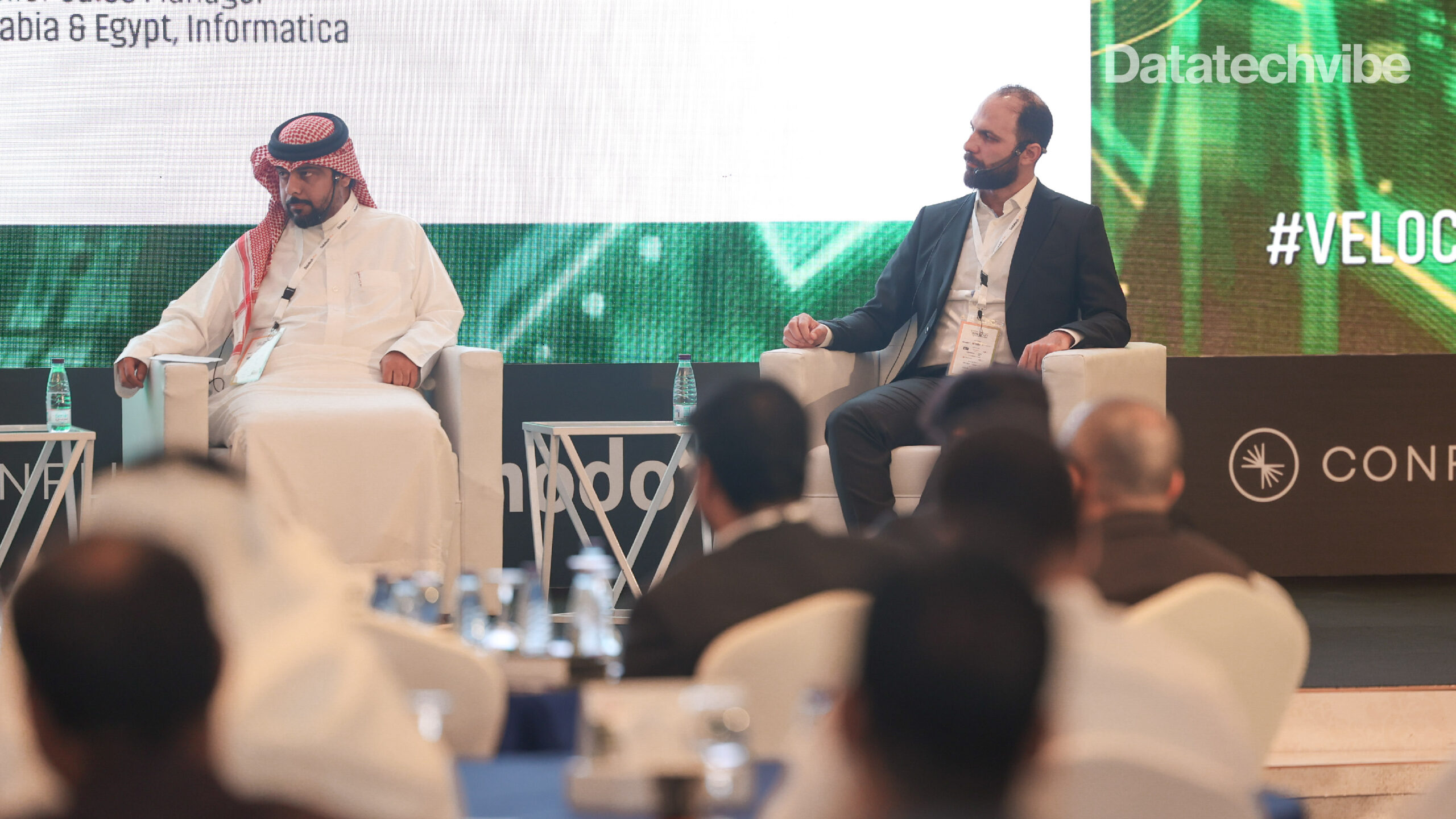 Capitalise on Business Intelligence In The New Digital Era
Osama Alrajeh, PhD – General Manager of the Data Management Office, Institute of Public Administration – IPA – Saudi Arabia, ADIL BELHOUARI – Senior Vice President/Head of Artificial Intelligence, Data Science and Analytics, Riyad Bank and Tomasz Mazur, Head of Customer Acquisition, Chalhoub Group spoke about;
Dashboards and data products as an integral part of your internal system to see better results
Operationalising your AI/ML projects with data & analytics to help you predict, plan, develop measure and countermeasures to the new demand pattern
Handling complex business scenarios through reinforced and distributed learning in AI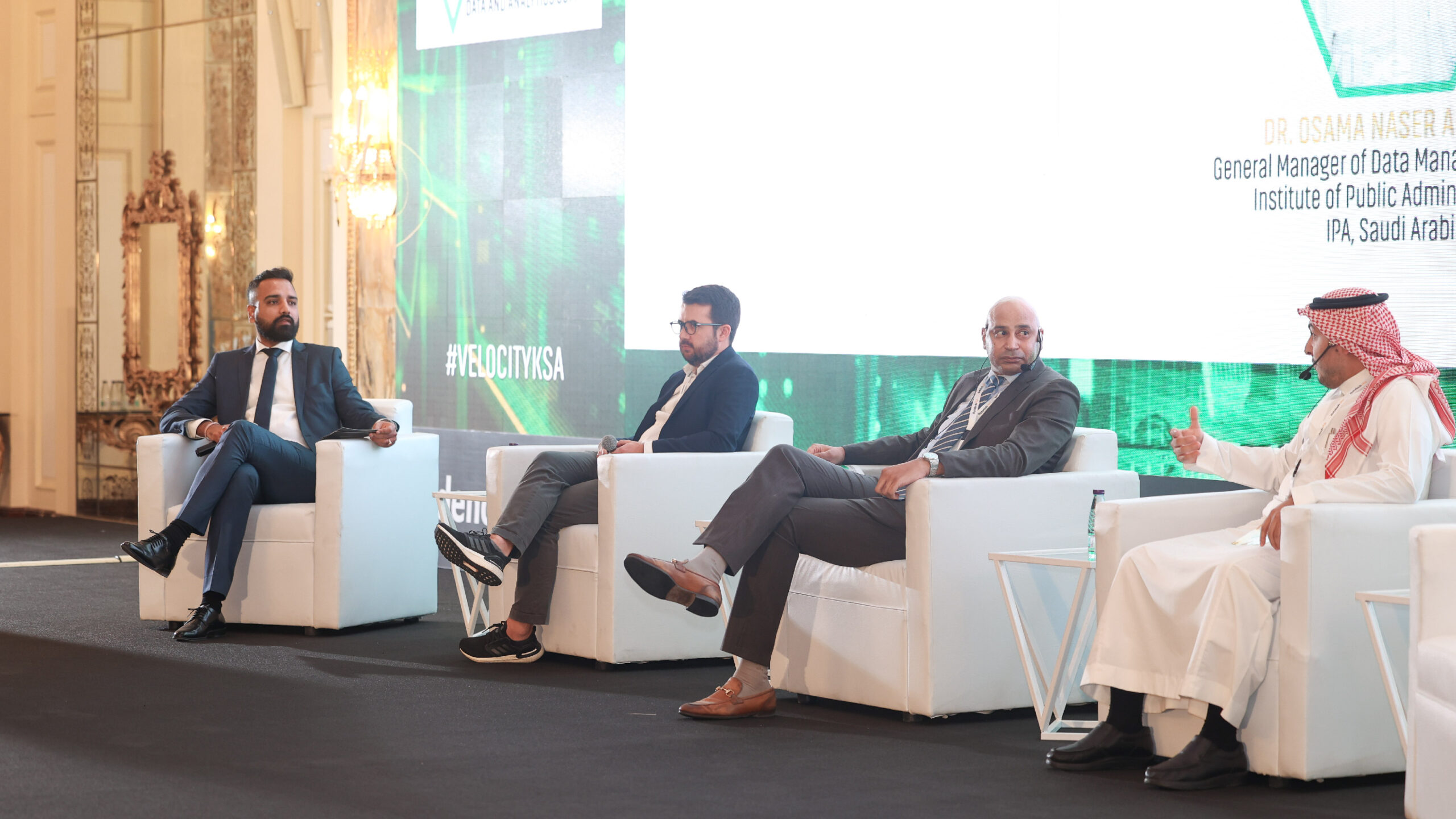 Velocity Data and Analytics Summit in KSA was supported by enterprise partners. BBI Consultancy, Confluent and Denodo joined as Gold Sponsors; Accord Business Group, Aruba, Coursera, Dataiku and SAP were Silver Sponsors; Informatica and Magnoos joined as Data Management Partners; Gulf Business Solutions, Master Works, Qlik and Reprise Digital came in as Exhibitors; Beinex and ManageEngine as Networking Sponsors; and Digital Analytics Association as the Supporting Association.