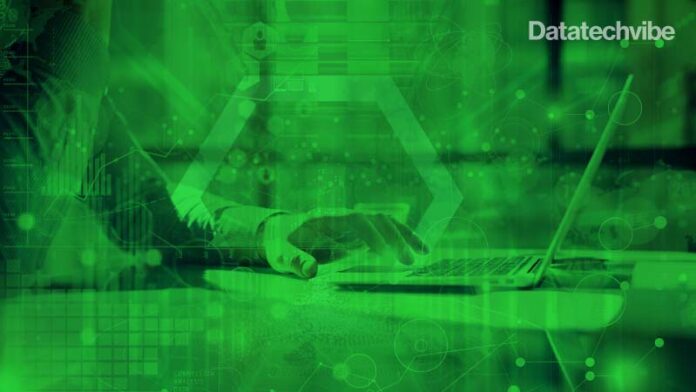 Velocity KSA, the Middle East's largest summit focused on data, analytics and strategy, will be held on 28-29 September 2022.
The Vision 2030 action plan, systematises Saudi Arabia's strengths and capabilities into a long-term strategic plan to tackle the fundamental challenges of a single-product economy.
The Kingdom is building an AI-friendly ecosystem through the early adoption of AI and big data concepts in their smart city programs. The Government of Saudi Arabia also aims to improve its government efficiency and automation through AI.
The Kingdom is touted to be the next centre for data analytics and AI, leading the Middle East through its transformation.
The Saudi Ministry of Communications and Information Technology (MCIT) is working with local players to develop a network of hyperscale colocation data centres in Saudi Arabia, with a strategy to attract $18 billion from investors by 2030.
Saudi Arabia is one of the significant data centre colocation markets in the Middle East region, with a revenue of $140 million generated in 2020.
The Kingdom of Saudi Arabia (KSA) is one of the prominent locations in the Middle East for data centre development, contributing to around 25 per cent of the overall data centre investment and around 20 per cent of the revenue share.
Riyadh is the primary data centre in Saudi Arabia, housing around 50 per cent of the region's total facilities.
In the past, Velocity has hosted industry leaders such as Latifa Saleh AlShehhi, Head of Data Management at Road and Transportation Authority, Dubai, Debbie Botha – Chief Partnership Officer at Women in AI, Deepesh Jain, Director, Global Data Science at Visa, Waseem Akram Syed, Director of Data (Analytics) at Kitopi, Amer Mushtaq, Regional Manager Sales Engineering, Snowflake – META, Edosa Odaro – Author of Making Data Work and Chief Data & Analytics Officer at Tawuniya and many more.
In this edition, discussions will centre around building the future of Data Ethics, Data Governance, Lakehouse Adoption, Securing Big Data Analytics, Data Fabric Architecture, Semantic Layer, Enterprise Data Integration and many more hot topics debated in the community.
BBI Consultancy, Confluent and Denodo are Gold Sponsors; Accord Business Group, Aruba, Coursera, Dataiku and SAP are Silver Sponsors; Informatica and Magnoos join as Data Management Partners; Gulf Business Solutions, Master Works, Qlik and Reprise Digital join as Exhibitors; Beinex and ManageEngine join as Networking Sponsors; and Digital Analytics Association joins as Supporting Association.
Click here to register: Velocity Data and Analytics Summit