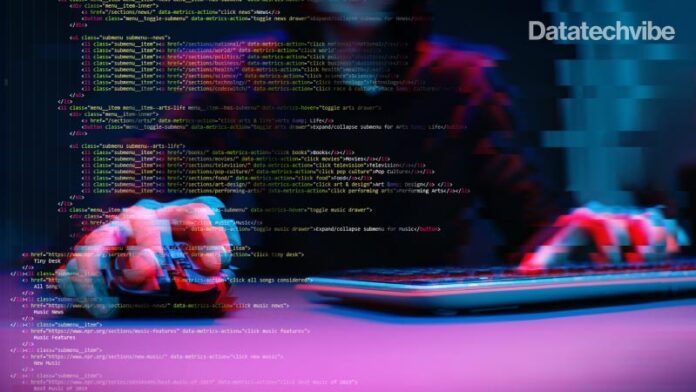 Absolute Software, a provider of self-healing endpoint and secure access solutions, is releasing Absolute Ransomware Response, enabling customers to strengthen preparedness and accelerate endpoint recovery in the face of the ever-growing threat of ransomware attacks.
With this new offering, part of the company's Secure Endpoint product portfolio, organisations have the key capabilities and services needed to assess their ransomware preparedness and cyber hygiene across endpoints; ensure mission-critical security applications, such as anti-malware and device management tools, remain healthy and capable of self-healing; and expedite the quarantine and recovery of devices if an attack occurs, according to the vendor.
"Ransomware is more prevalent, more sophisticated, and more capable of disruption and damage than ever and organisations need to plan for 'when,' not 'if,' they are successfully attacked," said John Herrema, EVP of product and strategy at Absolute. "When a ransomware attack occurs, organisations are often forced to weigh the risks of cutting off all communication with an infected device, losing the ability to restore or recover it, or leaving the door open for re-infection. This new offering gives them the cyber resiliency needed to mitigate ransomware deployment techniques, restore and update tools critical to recovery, and if needed, hit the 'kill switch' — meaning they can wipe the device while still maintaining control so it can be recovered."
Key capabilities and benefits available with Absolute's new Ransomware Response offering include:
Assess Strategic Readiness Across Endpoints
Establish Cyber Hygiene and Resiliency Baseline
Monitor Device Security Posture and Sensitive Data
Expedite Device Recovery and Limit Re-Infection.