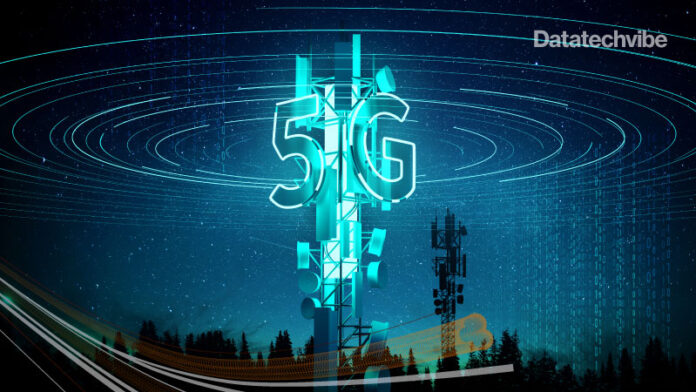 Amazon Web Services is officially launching AWS Private 5G, a new private mobile network for enterprises designed to be easy to deploy and operate without any specialised expertise.
The managed service includes all the required hardware and software to help businesses run their connected environments, with use cases including smart manufacturing facilities, security applications at physical facilities, campus-wide connectivity and worker productivity applications.
According to AWS, the private mobile network uses the CBRS spectrum and supports 4G LTE and will support 5G in the future for consistent, predictable level of throughput with ultra-low latency for long-range coverage both indoors and out.
The service runs on AWS-managed infrastructure and is self-service and API-driven. AWS Private 5G is also scalable with respect to geographic coverage, device count and overall throughput. It can also be used with other AWS offerings, letting organisations use AWS Identity and Access Management (IAM) to control access to devices and applications, the Seattle, Wash. Tech giant says.
Since planning and deploying a private wireless network can be complex, especially at large enterprises, AWS is building an ecosystem of partners that can help customers with radio planning, installation, CPI certification and implementation of use cases. Partners can be accessed from the AWS Private 5G Console and the AWS Marketplace.