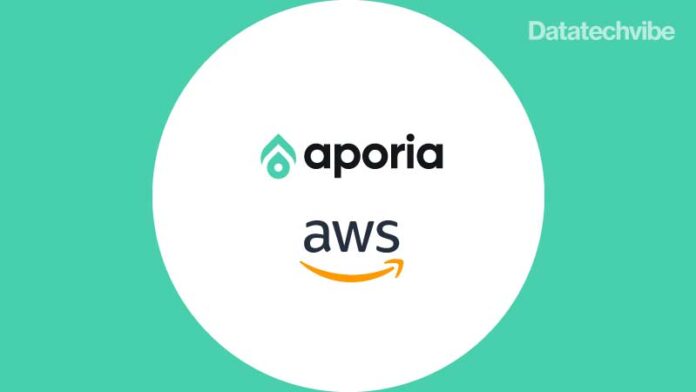 Aporia, the ML observability platform, announced a partnership with Amazon Web Services (AWS) to provide easy and reliable ML observability to AWS customers. By deploying Aporia's architecture in their AWS environment, customers can monitor all of their models in production in minutes, whether on SageMaker, Kubernetes or another platform.
"We're excited to partner with AWS to bring our ML observability platform to even more users," said Alon Gubkin, CTO and co-founder of Aporia. "By integrating with AWS, our customers can easily monitor all of their models in production and gain deeper insights into their performance without ever having to worry about sensitive data leaving their cloud environment."
AWS customers can easily access Aporia's ML observability platform through the AWS Marketplace and use their AWS credits to get reliable and effective ML observability. With Aporia, AWS customers can connect directly to their S3, Glue, Athena, Redshift, and additional data sources and receive live alerting, customisable monitors, metrics, performance dashboards, explainability, root cause analysis toolkits, and more. Ensuring no duplication of production data, Aporia is the first and only ML observability platform that enables data science and ML teams to monitor models and their production data directly from their preferred data sources.
Aporia's partnership with AWS offers customers an extremely fast time to value and easy integration into AWS, with low and transparent cloud costs.
The partnership is especially beneficial to ML Engineers, MLOps Engineers, Data Scientists, and IT architects who rely on AWS for their AI platform and data sources, such as S3, Redshift, Athena, and Glue Data Catalogue.