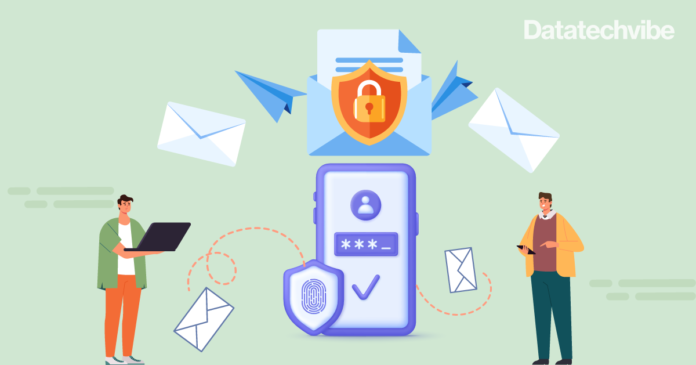 AtData releases a robust machine-learning-based Engagement Score to identify the most engaged email addresses in its flagship SafeToSend email and verification hygiene solution.
AtData, the leading provider of email address intelligence, today announced the addition of its new Engagement Score within its SafeToSend® service which ranks email addresses based on a wealth of engagement and activity signals. The AtData Engagement Score will help clients identify actively used emails and utilize various levels of engagement to increase core metrics, improve deliverability, more accurately segment, and better qualify leads.
Investing heavily into machine learning – as seen with recent enhancements – the Engagement Score factors in recency, quantity, type, and sources of activity based on processing billions of email opens, website visits, and other usage signals every month. This new score provides a comprehensive view of a single email address and its activity across the web to inform an organization how an email behaves beyond the silo of its own email list or email service provider. This enables improved activation and segmentation as emails with varying scores can be targeted, messaged, and analyzed differently. The Engagement Score helps businesses get to know the individual behind the email address better, and, by targeting highly engaged emails, it can be used to improve inbox delivery and response.
With the addition of the Engagement Score within SafeToSend – an already best-in-class email validation service AtData continuously improves upon – organizations gain access to an efficient method to distinguish audiences of value. They can benefit from the score ranges more likely to engage with them and become customers, identify lookalike audiences to improve ROI, and increase conversions.
"By leveraging the power of our unparalleled data and our innovations utilizing advanced machine learning, AtData is developing tools no modern organization should be without," said AtData's CEO, Tom Burke. "We have the capabilities to minimize unknown rates on the status of an email address, identify dangerous domains rapidly, and monitor email lists to protect their integrity. Our Engagement Score has profound implications with email-centric data strategies, and we're including it to continue to improve upon our SafeToSend service."
The new Engagement Score is available to all new SafeToSend subscribers at no additional cost.
"Generally, email verification services only tell you whether an email address is deliverable or not. AtData is taking a leap forward to help marketers determine if an email address is active and engaged," said AtData's VP of Marketing, Mallory Green. "The addition of the Engagement Score into SafeToSend sets it apart from other verification solutions, providing more value and rapidly benefitting our customers."