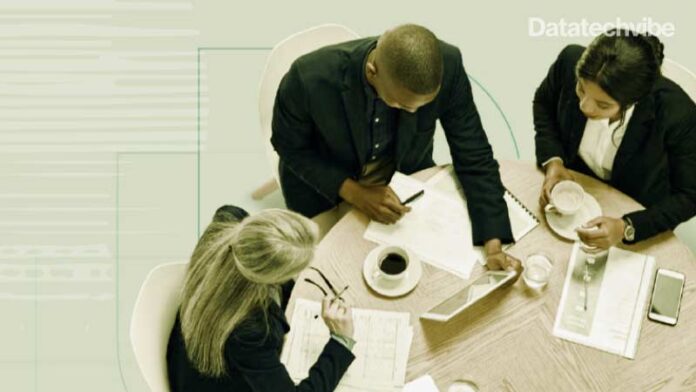 New Application of Actionable Intelligence Dramatically Improves Seller Performance for Better Buyer Engagement
Bigtincan, the global leader in sales enablement automation, announced the launch of GenieAI artificial intelligence technology that enables sales, partners, customer-facing teams and all employees to dramatically increase their productivity, improving how humans work and how they sell.
The new features are driven by the latest technology known as large language model tools (LLM). Bigtincan customers can take advantage of copywriting, content summarisation, Q&A-style search, and a virtual personal assistant to help all users to increase both efficiency and effectiveness using a new approach to learning and content creation. These capabilities are important new underpinnings of Bigtincan's vision of creating the buying experience of the future.
According to recent predictions from Forbes magazine, large language model tools "will change the business world enormously in the next couple of years."
"GenieAI is truly magical, providing users with a powerful, AI-driven platform to unlock their organisation's smarts," said David Keane, CEO and Co-Founder of Bigtincan. Full disclosure—this quote was written by Bigtincan's GenieAI.
When asked for more detail, GenieAI continued, "GenieAI offers sales professionals the ability to quickly digest the material and gain insights into the content's meaning. It is also capable of generating email templates that sales professionals can customise and send to their buyers. It's a game-changer for sales professionals looking to maximise their efficiency and use their time to engage their customers better."
The solution is built using the latest LLMs, including OpenAPI's ChatGPT. GenieAI will be available across all Bigtincan Hubs, automatically synthesising information and content into something digestible, including auto-generated abstracts and automatically written emails to be used when sharing content. The GenieAI output can be further personalised by user-provided prompts. Users can also ask general questions with "Ask Genie," and the answers provided are inclusive of the customer's scanned content. A large array of use cases will dramatically improve user productivity, from general support and feedback to meeting preparation for a specific persona to the summarisation of content found within a digital sales room.