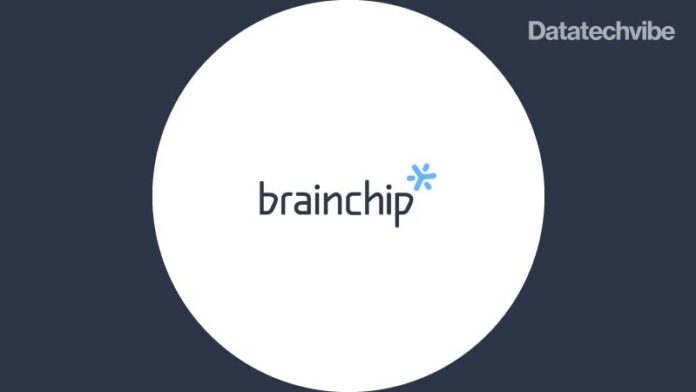 BrainChip Holdings Ltd., a provider of ultra-low power high performance AI technology, announced that it is applying to upgrade to the US OTCQX market due to increased interest from investors.
In addition, its ticker symbol on the OTC Pink will become BRCHF effective at the beginning of trading on Friday. The company was previously listed under the symbol AZKLF.
Also Read: How AI Is Transforming Healthcare Industry
The OTCQX Best Market provides value and convenience to US investors, brokers and institutions seeking to trade BrainChip Holdings Ltd. ordinary shares. The OTCQX Best Market is OTC Markets Group's premier market for established, investor-focused U.S. and international companies. To be eligible, companies must meet high financial standards, follow best practice corporate governance, demonstrate compliance with US securities laws and be current in their disclosure. 
The proposed upgrade to OTCQX is non-dilutive, requiring no additional capital to be raised and no new shares will be issued on the OTC markets. No shareholder action is required.
The Company will provide a further update shortly providing details of the date for commencement of trading of its shares on the OTCQX.