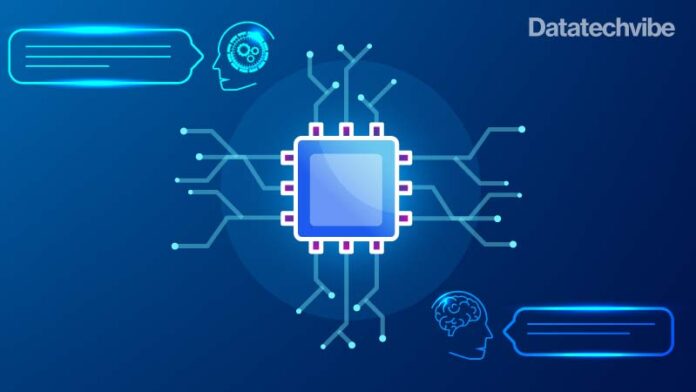 Three new Iris features build on Brandwatch's history of applying cutting-edge AI to surface insights from online data
Brandwatch, the leading enterprise social suite, unveiled the latest advancements to Iris, its AI-powered, in-platform engine first launched in 2018. With artificial intelligence at its core, Brandwatch is further innovating, focusing on giving brands access to more sophisticated insights and tools to manage all aspects of their social presence by tapping into recent advances in GPT technology.
There are three new Iris-based features as part of this expansion:
Iris conversation insights

produce concise, natural-language summaries that bring forward themes and trends within complex, raw data sets, quickly highlighting actionable next steps.

Iris writing assistant

handles everything from post generation to crafting the perfect reply to spelling, grammar, and length checks on all content you post across your social channels.

Iris content insights

provide AI-generated metrics and themes behind owned and competitor content that showcases the performance of posts and the subject matter that resonates most with your audience.
"Brandwatch has a proud history of not only building meaningful and capable AI into our solutions but being the first to do so in the market," said Michael Amsinck, Chief Product Officer at Brandwatch. "We introduced AI Search and automatic peak analysis before anyone else with one goal: to aim the most advanced tech at our customers' most critical problems. With the revelations in GPT technology, this next evolution of Iris will continue that history of leveraging tech innovation in service to our customers."
While Iris revolutionised the industry in 2018, Brandwatch has been steadily building on the AI assistant with numerous statistical algorithms and AI models for years. GPT tech was even previously introduced in 2020 with Iris's AI Search element. Now Iris works alongside marketers, analysts, and researchers to detect and explain the causation of peaks in online conversation, uncover trends and themes within quick searches and vast sets of raw data, and generate and measure content that will resonate across an entire consumer base.