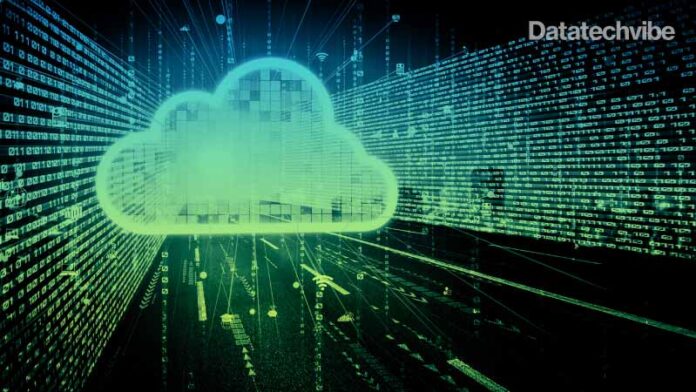 AppDynamics Cloud maximises business outcomes and customer experiences by optimising cloud-native applications
Cisco announced the launch of AppDynamics Cloud at Cisco Live, Cisco's networking and security event. AppDynamics Cloud enables the delivery of exceptional digital experiences by correlating telemetry data from across any cloud environment at a massive scale. It leverages cloud-native observability to remediate application performance issues with business context and insights-driven actions.
"AppDynamics Cloud delivers power and usability in a single, intuitive interface. It focuses where it needs to be on 360-degree visibility and insights and the ability to take action that leads to extraordinary application experiences every time. Built from the ground up with cloud-native observability, AppDynamics Cloud is about real outcomes, so you can fix issues when they arise or even before they happen and ensure digital services offer exactly what users want," said Liz Centoni, EVP, Chief Strategy Officer, GM of Applications, Cisco.
AppDynamics Cloud maximises business outcomes and customer experiences by continuously optimising cloud-native applications. Intelligent operations accelerate the detection and resolution of performance issues before they impact the business or brand. Investment protection is derived from continuous data integrations with OpenTelemetry standards and technology partnerships with cloud solutions and providers.
The platform enables collaboration across teams, including DevOps, site reliability engineers (SREs), and other key business stakeholders to achieve standard benchmarks like service-level objectives (SLOs) and organisational KPIs. While many organisations still run their mission-critical and revenue-generating systems with traditional applications, modern business apps are increasingly built using DevOps initiatives and must support distributed architectures and services.
AppDynamics Cloud seamlessly ingests the deluge of metrics, events, logs, and traces (MELT) generated in this environment, including network, databases, storage, containers, security, and cloud services to make sense of the current state of the entire IT stack to the end-user. Actions can then be taken to optimise costs, maximise transaction revenue, and secure user and organisational data.
Current AppDynamics customers can upgrade to AppDynamics Cloud and leverage their existing application performance monitoring (APM) agents or feed both solutions concurrently. AppDynamics Cloud supports cloud-native, managed Kubernetes environments on Amazon Web Services (AWS), with future expansion to Microsoft Azure, Google Cloud Platform, and other cloud providers.