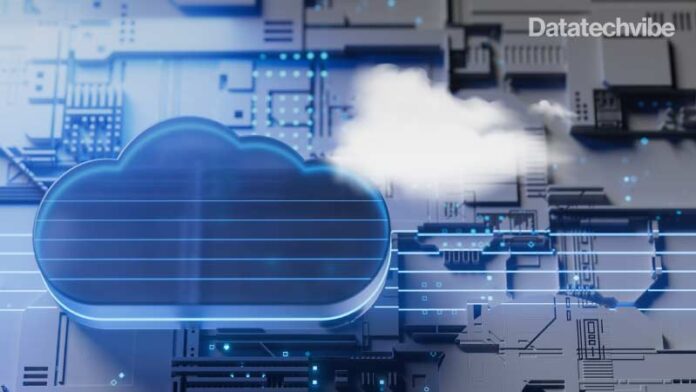 As enterprises look to improve operations, many are turning to a hybrid cloud strategy, which blends on-prem and hosted services
Cisco recently released its "2022 Global Hybrid Cloud Trends Report," which examines the promise of hybrid cloud and offers guidance to businesses transitioning to a hybrid cloud model.
According to the report, many IT leaders believe that the tech market is in the midst of the next evolutionary step in the cloud, and that's the hybrid cloud, which is defined as a combination of two more centrally managed clouds. This can include on-premises private, hosted private, or public infrastructure-as-a-service (IaaS) cloud.
Businesses have been moving to a cloud operating model for the better two decades, but the term "cloud" has continuously evolved. Early cloud deployments were akin to hosted services where a business would "lift and shift" a workload to an offsite location. For the past decade, cloud has been defined by public clouds, where companies would deploy data and workloads in a hyper-scaler such as AWS, Azure, or GCP.
The report is based on data collected from a survey of 2,500 global IT decision-makers and professionals in cloud operations (CloudOps), development and IT operations (DevOps), and enterprise networking roles. The survey was conducted between April 11 and May 6, 2022, in 13 countries across North America, Latin America, Western Europe, and Asia-Pacific.
In the report, Cisco recommends moving to a cloud-ready infrastructure strategy that uses a cloud-smart operations model.