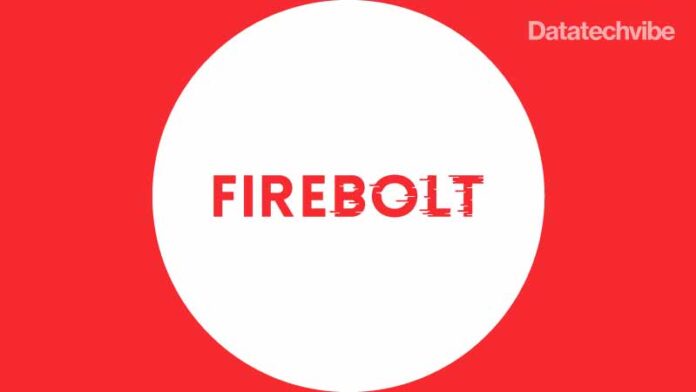 Firebolt will use most of the proceeds from the Series A round to accelerate the development of its cloud data warehouse that the company says outperforms Snowflake and AWS Redshift.
Cloud data warehouse startup Firebolt has raised $127 million in an all-equity Series B round of funding, bringing the Tel Aviv, Israel-based company's total financing to $164 million.
The new funding comes just six months after Firebolt's official launch in December 2020 when the startup exited stealth and announced a $37 million Series A financing round.
The company will apply much of the new capital to expanding its engineering team and accelerating the development of its cloud-native data warehouse, which the company spent about two years developing and has been live for about six months.
Participating in the latest funding round are new investors Dawn Capital and K5 Global, while all investors from the first round also joined including Zeev Ventures, TLV Partners, Bessemer Venture Partners and Angular Ventures.
Firebolt specifically targets developers and data engineers at businesses and organizations that are building data-intensive applications and interactive analytical systems in the cloud – for both internal and external users – that tap into huge volumes of data.
"The focus of Firebolt is data analytics and data serving," CEO Eldad Farkash said in an interview with CRN. "Firebolt is a data engineering-focused, cloud-native data warehouse. It is designed for data engineers."
Firebolt is targeting customers that already have cloud-based IT operations such as data-intensive SaaS applications. Unlike AWS, Snowflake and other competitors, the startup doesn't see cloud data migration as a use case for its data warehouse, the CEO said.
In addition to product development, Firebolt also will apply some of the funding toward it's go-to-market efforts as it looks to compete with cloud data warehouse offerings from such giants as Snowflake, Google Big Query and Amazon Web Services Redshift.
Firebolt said it has doubled its employee headcount to 100 since the start of the year and plans to double that again in the next year.
Firebolt recently hired Keenan Rice, previously strategic alliances vice president at business analytics software developer Looker, as general manager charged with leading Firebolt's US operations and setting up its San Francisco headquarters.
Also Read: Cloud Data Security: Adopt a Zero Trust Approach 
While competing against the likes of Snowflake and AWS might seem like a Herculean challenge Firebolt has developed what the company says is a faster and more hardware-efficient data warehouse that offers query performance that's "orders of magnitude" faster than current data warehouse offerings.
Farkash says competing cloud data warehouses, including Snowflake and AWS Redshift, moved to the cloud "basically the same [on-premises] data warehouse we've been using for 20 years. The same principles, the same mindset."
"Data serving at scale, given what companies are trying to build with data today, requires a whole new way of thinking on the tech, on architecture, the pricing model – almost everything," Farkash said.
Firebolt is built on a de-coupled compute and storage architecture that makes its data warehouse "infinitely scalable and elastic," the company said in a detailed description of its technology. The system can easily pair workloads with the right compute resources and eliminates storage and cluster management challenges "that typically require extensive engineering maintenance," the company said.