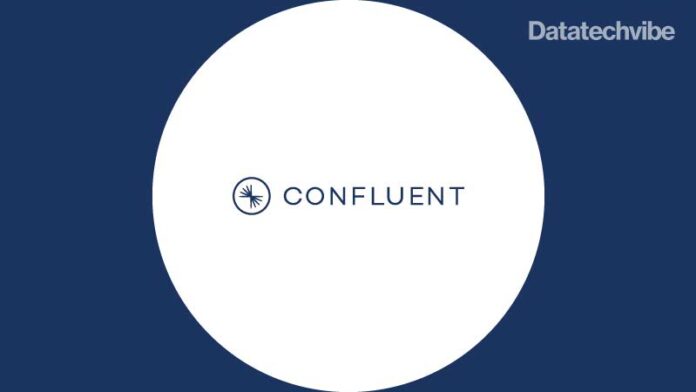 Confluent welcomes the launch of the AWS Middle East (UAE) Region, which will support the acceleration of digital transformation in the United Arab Emirates (UAE). 
The new AWS Middle East (UAE) region consists of three Availability Zones (AZs). It becomes AWS's second region in the Middle East alongside the existing AWS Region in Bahrain, launched in 2019. It gives organisations even greater choice for running applications and serving end users from data centres in the UAE, enabling them to store data securely with even lower latency across the country.
The collaboration means that organisations across the region can now quickly access Confluent Cloud through AWS Marketplace.
As one of the first data streaming solutions to launch in the Middle East, Confluent's cloud-native offering on AWS is the foundational platform for data in motion, built on Apache Kafka. Customers will be able to drive innovations in everything from unifying billing and security to powering rich, digital front-end customer experience and real-time, back-end operations.
Fred Crehan, Area Vice President, Emerging Markets (EMEA) at Confluent, said, "Having had a great relationship with AWS for the past few years, we're excited to be working together to bring this new partnership to the UAE region. With many organisations in the Middle East held back by legacy systems, AWS recognised what we could bring to customers. Confluent acts as a connective tissue for companies to migrate and offload their data to the cloud, making it much easier for businesses to undertake this critical step in their transformation journey."
AWS Regions comprise Availability Zones that place infrastructure in separate and distinct geographic locations. Availability Zones are located far enough from each other to support customers' business continuity but near enough to provide low latency for high-availability applications that use multiple Availability Zones. Each Availability Zone has independent power, cooling, and physical security and is connected through redundant, ultra-low latency networks. AWS customers focused on high availability can design their applications to run in multiple Availability Zones to achieve even greater fault tolerance.