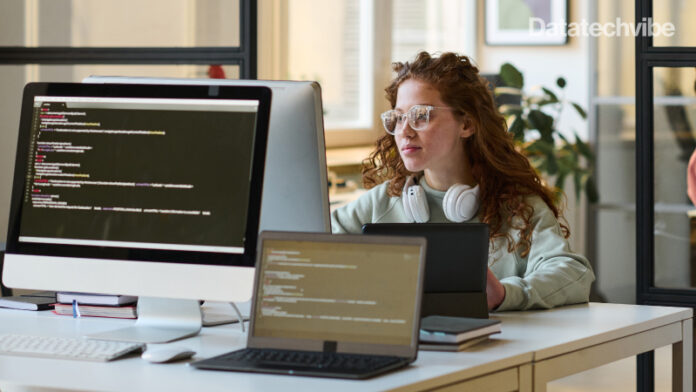 MSP software leader collaborates with government and industry leaders to further its ability to provide real-time, reliable cybersecurity updates to its partners
ConnectWise, the software company dedicated to the success of IT solution providers (TSPs), is pleased to announce a new partnership with the Cybersecurity and Infrastructure Security Agency (CISA) Joint Cyber Defence Collaborative (JCDC) to enhance cybersecurity for MSPs.
The partnership aims to provide MSPs with the resources and tools necessary to strengthen their cybersecurity posture and protect their clients from cyber threats. As part of the collaboration, ConnectWise will work closely with CISA JCDC to develop new solutions and services that address the latest cybersecurity challenges faced by MSPs.
"We are thrilled to partner with CISA JCDC to help MSPs improve their cybersecurity practices," said Patrick Beggs, CISO of ConnectWise. "MSPs are on the frontlines of protecting businesses from cyber threats, and it's our responsibility to provide them with the best tools and resources to keep their clients safe."
CISA JCDC brings together government, industry, and academia experts to collaborate on cybersecurity defence. Through this partnership, ConnectWise will have access to the latest threat intelligence, best practices, and training materials from CISA JCDC. In turn, ConnectWise will be well-positioned to share this information with MSPs to support ongoing efforts to defend against evolving cyber-attacks. ConnectWise and CISA JCDC share a commitment to improving cybersecurity for businesses of all sizes, and this partnership is a significant step in achieving this goal.
The strength of ConnectWise's leading Information Security (InfoSec) program is applied across its cyber defence practices and procedures. Ensuring a collaborative effort is in place across the digital landscape is a priority for the company; this partnership demonstrates their commitment to InfoSec principles and how it allows MSPs to connect with confidence.