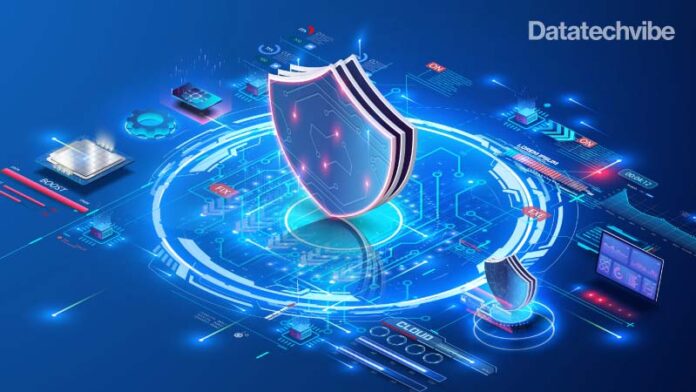 Cowbell Cyber, the industry's first AI-powered cyber insurance provider for small to medium enterprises (SMEs), announced its partnership with Trend Micro to improve access to cyber insurance.
The partnership gives Trend Micro's MSP partners & customers exclusive access to an all-digital, streamlined application process for Prime 100 cyber insurance policies.
The partnership enhances Cowbell's ability to enable closed-loop risk management for policyholders. The two companies will provide their mutual customers with actionable, real-time insights to reduce risk exposures, helping them proactively address vulnerabilities and ultimately passing on savings of their cyber insurance policy premiums.
"The number of cyberattacks is at an all-time high, and companies are coming to terms with the fact that size doesn't matter to an attacker," said Stephen Years, Director of Technology Partners and Ecosystem. "Partnering with a cybersecurity leader like Trend Micro allows us to offer our joint customers the insights and actionable steps they need to improve their protection against cyberattacks, thus potentially improving their risk profile."
Cowbell will also continue working with Trend Micro to build deeper technology integrations, resulting in future insurance premium credits for Trend Micro customers.
"Managed Service Providers (MSPs) are the gateway to many small to medium enterprises and this partnership empowers them to better serve their customers by taking the complexity often associated with cyber insurance out of the equation," said Lamon Gorman, Director of MSPs at Trend Micro. "The all-digital approach that Cowbell offers is a game-changer."
In line with the company's continued momentum to bring cyber insurance to all, Cowbell also recently announced a partnership with iBynd to expand cyber insurance distribution. iBynd's embedded proprietary technology will enable customers of Cowbell's affiliated brokers, technology partners, and Managed Security Services Providers to directly rate, quote, and bind Cowbell's insurance offerings digitally in real-time. Additionally, iBynd will deliver Cowbell's cyber insurance to SMEs through iBynd's distribution network.