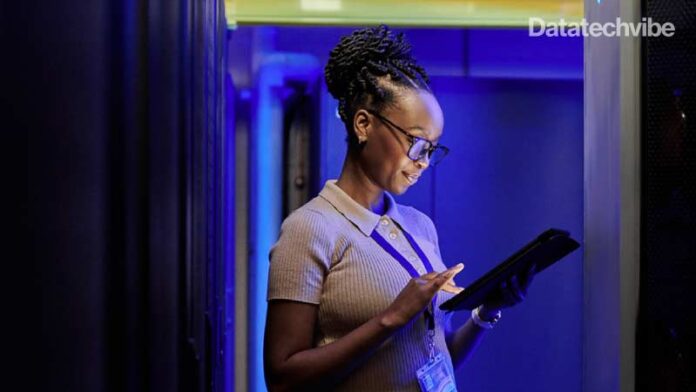 Cowbell, the provider of cyber insurance for small and medium-sized enterprises (SMEs), has announced the opening of its new technology center in Pune, India. The center will augment Cowbell's existing development centers in Pleasanton, California; Plano, Texas; and Toronto, Canada, and extend the company's global focus on innovation for cyber insurance.
The newly opened India technology center will play a critical role in the effort to address an ever-increasing cyber threat landscape. According to Check Point Research, the volume of cyber incidents continues to increase. Compared to 2021, in 2022 there has been a 38% increase in global attacks. Cyber insurance needs to continue to rapidly innovate and evolve to meet this increasing demand.
The modern state-of-the-art facility in Balewadi, Pune, will serve as Cowbell's center of innovation, supporting the development of adaptive cyber insurance solutions. Cowbell has appointed Rahul Hatkar as Vice President and General Manager to lead the India operations. Rahul has 20 years of experience in software engineering, product development, and strategy in banking, financial services, insurance, connected devices, and AI. He previously held leadership positions, including Vice President of Engineering at Persistent and General Manager at Cerence and has a proven track record of building and scaling successful engineering teams.
"Cyber incidents continue to plague small and medium-sized enterprises and threaten socio-economic stability. Adaptive cyber insurance programs coupled with precision in underwriting, scale in distribution, and closed loop risk management are paramount to address this evolving threat," says Rahul Hatkar. "The India technology centre enables us to innovate at an accelerated pace. We look forward to hiring the best engineering, data science, and product talent for our India-based technology center."
Cowbell has established itself as a leading innovator in the cyber insurance industry, thanks to its unique innovations, including its vertically integrated platform, largest monitored cyber risk pool, proprietary rating factors – Cowbell Factors, AI-powered augmented underwriting, instantaneous rate-quote-bind capabilities, and trailblasing risk engineering services. With the opening of the new technology centre in Pune, India, Cowbell will further accelerate its mission in closing the insurability gaps for SMEs.
"Expanding our engineering operations to India opens access to an infinite talent pool and a once-in-a-lifetime opportunity for the technologists in the field," said Rajeev Gupta, co-founder, and chief product officer at Cowbell. "With this new technology center, we immediately accelerate delivery to support our profitable growth expansion strategy. Rahul's proven experience and authentic leadership will provide faster onboarding, career trajectory, mentorship, and an unmatched work experience for new colleagues."