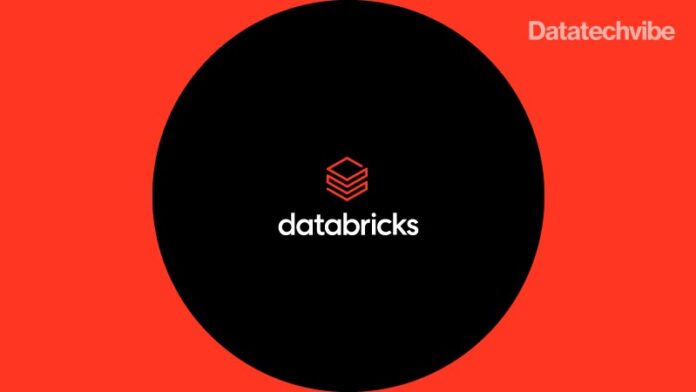 The Databricks Lakehouse for Media and Entertainment launches with early support from AWS, Cognizant, Fivetran, Labelbox and Lovelytics
Databricks launched the first lakehouse platform for data-driven businesses in the media and entertainment industry. The Lakehouse for Media & Entertainment enables organisations across the media ecosystem to deliver better data and AI outcomes for consumers, advertisers and media partners with a single and collaborative platform for data, analytics and AI.
Early adopters include Databricks customers like Acxiom, Warner Bros. Discovery, and SEGA. Databricks is also working with Amazon Web Services (AWS) and industry partners like Cognizant, Fivetran, Labelbox and Lovelytics. The Lakehouse for Media and Entertainment incorporates data solutions and use-case accelerators for critical industry use cases like AI-driven recommendation engines, customer lifetime value and churn, quality of experience, community toxicity analysis, advertising optimisation and more.
With Databricks, organisations can leverage all of their data to build a holistic view of their audience and advertisers, make real-time decisions and drive innovation with advanced analytics. With support for real-time analytics, business intelligence (BI), and powerful AI capabilities on all data types, Databricks enables media organisations to use all of their data – including images, video and other unstructured data types – to develop a holistic understanding of their customers.
Along with AWS and consulting partners like Cognizant and Lovelytics are accelerating the adoption of the lakehouse platform by developing Brickbuilder Solutions for the Media and Entertainment industry, tailor-made to combine the power of the Databricks Lakehouse Platform with the proven experience of partners. AWS for Media and Entertainment aligns purpose-built M&E capabilities specifically for the data and analytics space.
AWS and Databricks have a long history of helping M&E organisations transform their direct-to-consumer, advertising and content businesses with the power of big data, analytics and AI.