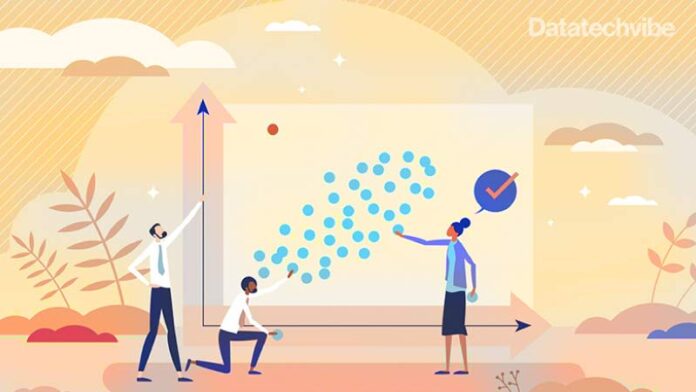 DataChat, Inc., a software company revolutionising data analytics, announced the release of Ask, their generative AI tool and the latest milestone of their goal to democratise data science.
The large language model (LLM)-based technology enables users to ask freeform questions about their data using a ChatGPT-like interface to produce insights.
DataChat and Ask address three key problems when using AI in data analytics:
Ensuring data privacy and security.

Transparency of the steps performed.

Providing "human-in-the-loop" validation and feedback to improve future outcomes.



Asking questions about data is easy, but ensuring reliable and transparent results can be difficult, especially when using deep learning to generate those results.
"Transparency, interpretability, and reproducibility are the focal points of Ask," said Jignesh Patel, co-founder and CEO at Datachat, "LLMs, despite their impressive abilities, are incapable of always replacing human intelligence and intuition." He continued, "With this in mind, we're taking a human-centric approach to AI in data analytics by providing users with the option to provide feedback, rely solely on the output, or iterate on the analytics recipe with other human experts."
Each Ask output is backed by a recipe displaying each step the platform took to generate findings. These steps can then be edited, replayed, and saved for future use
"The recipes backing Ask to allow users to iterate on their results easily, replicate the analysis on different data, and validate the approach," stated Rogers Jeffrey Leo John, co-founder and Ask lead at DataChat. "In many organisations, this type of self-documentation is critical to validate and audit decisions," he noted.
Human efficiency in finding deeper insights hidden in data is a critical challenge in the analytics industry, as the cost of human capital and the amount of data available in organisations is increasing. Offering an intuitive generative AI tool increases the range of users who can perform sophisticated data analytics is a large step forward that DataChat has taken in simplifying and democratising data science.