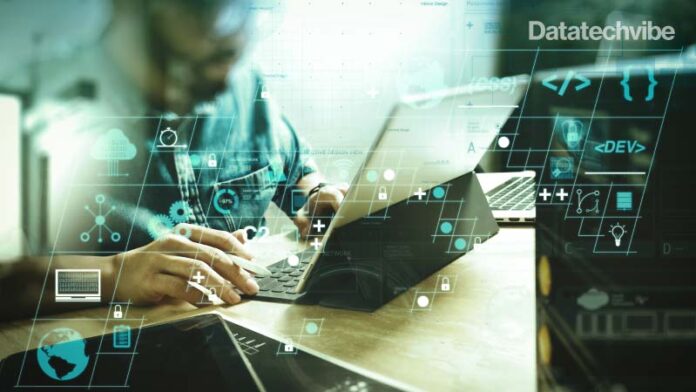 Dragos has launched its new Dragos OT-CERT (Operational Technology – Cyber Emergency Readiness Team), a cybersecurity resource designed for industrial asset owners and operators to help them build their OT cybersecurity programs, improve their security postures, and reduce OT risk.
Delivered via the OT-CERT portal, member organisations will have free access to OT cybersecurity best practices, cybersecurity maturity assessments, training, workshops, tabletop exercises, and webinars. In addition, OT-CERT will coordinate with OEMs regarding disclosures for vulnerabilities discovered by Dragos threat intelligence researchers and cyber threats detected by Dragos targeted at the OEMs' products.
OEM partnerships are critical to coordinated vulnerability disclosures and effective threat responses to protect and support industrial infrastructure in the escalating cyber threat environment.
Dragos OT-CERT addresses a severe gap in securing industrial infrastructure: the lack of OT-specific resources available to the industrial infrastructure community. The gap is especially critical among small and medium-sized businesses with limited expertise and resources to address ICS/OT cybersecurity risks.
"Dragos' stated mission is to safeguard civilisation, which means protecting all industrial infrastructure, not just the most skilled or the best-resourced organisations. Our goal for Dragos OT-CERT is to be a useful, relevant, and actionable community resource for industrial asset owners and operators by aligning them with the resources, training, partnerships, and community needed to make securing their OT environments possible," said Dawn Cappelli, Director, OT-CERT, Dragos.
Organisations of all sizes are eligible for OT-CERT membership. Larger organisations will benefit from free resources such as OT best-practices blogs and OT vulnerability disclosures from Dragos's industry-leading Threat Intelligence team. Dragos OT-CERT will also aid large companies by helping to improve the security posture of smaller organisations in their supply chain that can pose a risk to their business operations.
In launching this new resource, Dragos partnered with the National Association of Manufacturers, which represents 14,000 manufacturing companies in every industrial sector and supports them by focusing on cyber threat identification and proactive security practices critical to making the entire supply chain more secure.