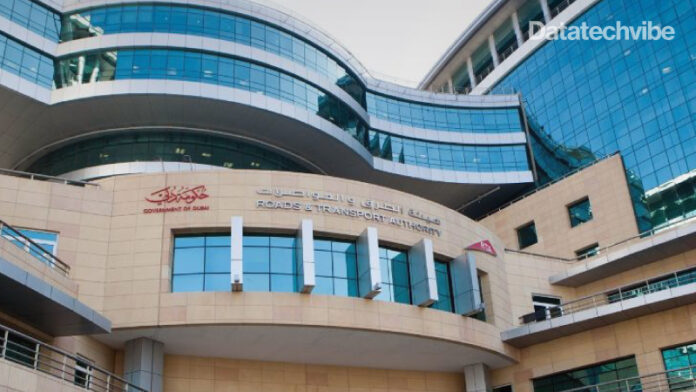 The plan is in line with the Dubai Data initiative, an ambitious strategy where data is shared seamlessly, safely and securely
Dubai's Roads and Transport Authority (RTA) has become the first UAE body to develop a plan to sell data to other government and private entities. The plan aligns with the Dubai Data initiative, "an ambitious strategy where data is shared seamlessly, safely and securely." It was launched through the Dubai Data Law in 2015.
"The project includes developing an operational model to maximise return on investment from using RTA's data and knowledge while protecting the exclusivity and confidentiality of data. By undertaking this project, RTA has become the first government entity in the UAE and the region to implement this approach," said Mohammed Al Mudharreb, RTA's CEO of Corporate Technology and Technical Support Services Sector.
He said the move is part of the Dubai agency's strategy to replicate other high-performing innovative entities that use data for "financial returns".
"Such a practice supports the digital government and open data model pursued by our government. It will also reap benefits through forging partnerships with government and non-government agencies and offering innovative solutions tailored to the market demand. The deliverables of the project reflect RTA's commitment to developing and managing an integrated and sustainable global road and transportation system," added Al Mudharreb.
The initial phase of RTA's big data project included setting up the platform's infrastructure along with 20 use cases, the official said, serving its affiliated sectors and agencies in data analysis, decision-making, and operations.