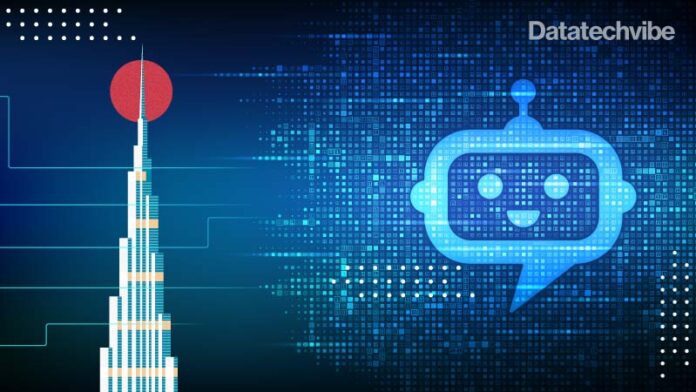 The chatbot is bilingual in Arabic and English and works on various platforms
Dubai's RTA has added new chatbot services. Now, the Roads and Transport Authority lets residents see right-of-way inquiries, temporary road service requests, and the status of vendors' prequalification applications through its Mahboub chatbot.
The chatbot is bilingual (Arabic and English) and works on various platforms, thus serving a wide range of both language speakers inside and outside the UAE. Work is underway to expand the scope of the chatbot to include various colloquial Arabic dialects, including the GCC dialect.
"RTA has launched three services directed to the business community. The first service is for inquiries about the violations of right-of-way rules and regulations. The second service relates to the provision of a temporary road to land plots within the right-of-way in areas that have no asphalt roads. The third service is for inquiring about the status of prequalification of suppliers applications to inquire about the status of applications for prequalification of suppliers enabling them to be approved RTA suppliers," said Mira Ahmed Al-Sheikh, Director of Smart Services, Corporate Technology Support Services Sector, RTA.
The Smart Services Department, in collaboration with several RTA departments, has introduced the most frequently used services (293 services) and added them to the system. Such services are highlighted by inquiries about the renewal of vehicle registration and introduction of nol and Abra services in addition to an array of transactional services that can be directly processed by users.