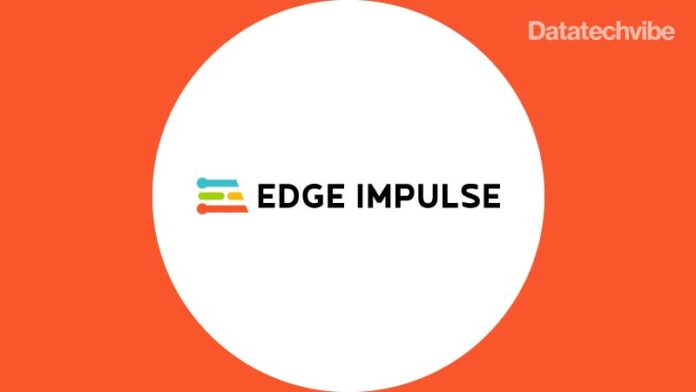 Edge Impulse, a development platform for machine learning (ML) on edge devices, announced the general availability of their groundbreaking Linux solution enabling rapid ML development on the NVIDIA Jetson Edge AI platform. Jan Jongboom, CTO and co-founder of Edge Impulse, will also present at NVIDIA's GTC 2021 conference. 
Edge Impulse for Linux makes it simple for developers and companies to integrate ML workloads into their NVIDIA-based designs, putting intelligent products into the hands of millions of users worldwide. Edge Impulse now supports the optimised deployment of ML across the entire Arm and NVIDIA spectrum of edge compute from Cortex-M0+ to NVIDIA Jetson.
Also Read: Can Data Analytics Give Your Business A Competitive Edge?
'Data-driven engineering will become a core capability of every developer in the future', said Zach Shelby, CEO and co-founder of Edge Impulse. 'Today we are one step closer to that vision by adding Edge Impulse for Linux support GPU-optimised for the full Jetson line up, making it a powerful AI x IoT combination for our ecosystems.'
With Edge Impulse, developers can rapidly develop and deploy sensor, audio and computer vision applications for industrial, manufacturing, asset tracking and health applications. The Edge Impulse Linux experience on NVIDIA Jetson enables live data collection to fully optimised ML deployment in just minutes. With automated data sampling, low-code access to leading algorithms, testing and deployment, Edge Impulse will improve the daily activities across a slew of industrial workloads, helping machines learn from mistakes, recover from failures, with less downtime and better output:
Edge Impulse's Linux solutions powered by NVIDIA Jetson deliver an essential sensing and computer vision development platform for creating and deploying machine learning on edge devices at scale, changing the way developers create and deploy ML applications.