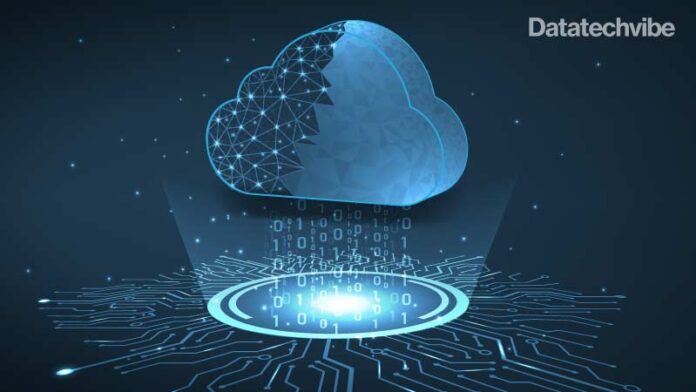 Egypt's National Postal Organisation (ENPO) and SAP to develop RISE on SAP. RISE on SAP is a comprehensive solution with Cloud ERP, industry next practices and extensibility, and analytics and business process intelligence. RISE on SAP platform will be implemented on a local cloud centre.
The implementation will enhance existing applications, leverage new features and technologies such as AI and machine learning.
The local cloud centre is the first in the Middle East and Southern European region. It will utilise SAP's private cloud and modernise software applications.
Dr Sherif Farouk, Chairman of ENPO, said, "This protocol is the culmination of the continuous cooperation and strategic relationship between Egypt Post and SAP and is part of our ongoing efforts to implement the best technology solutions."
According to SAP, with the implementation, Egypt's postal service will have a holistic view of performance and key indicators, enabling the entity to analyse and develop current business cycles practically and aid the agile decision-making process.
Ehab Abu Bakr, Vice Chairman and Digital Transformation at ENPO, explained, "This agreement represents a big technological leap for us, as it aims to transform the current work processes on the advanced global technological RISE with SAP platform as an integrated solution on a private cloud. In addition to benefiting from the licenses of SAP Signavio, which provide comprehensive solutions, from designing, documenting, streamlining and modelling processes, to improving overall efficiencies and increasing performance on a wider scale".