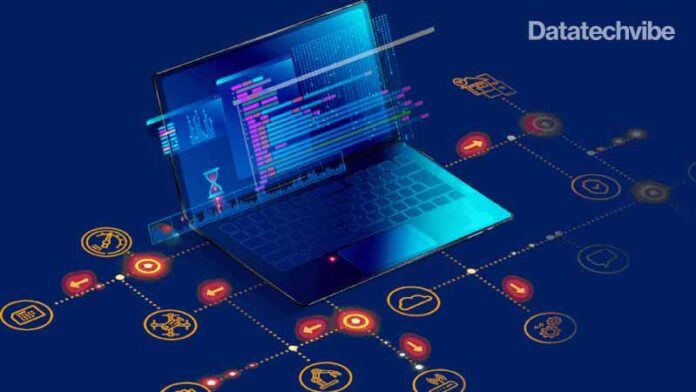 Edge IoT startup Foundries.io already has customers such as ARM, NXP Semiconductors, MontaVista, STMicroelectronics and WinSystems and it supports a wide range of hardware-based on ARM, Intel and RISC-V architectures.
The $8 million round was led by IQ Capital, with participation from Crane Venture Partners and Backed VC and brings the total backing to $11.5 Million.
Founded by Ian Drew from ARM and George Grey from Linaro, the FoundriesFactory tool is an open-source platform that provides OEMs and Systems Integrators a common software base to develop, test, deploy, manage and maintain secure IoT and Edge devices through a single cloud-native system with lifetime support of connected devices.
The Series A funding will be used for recruitment and marketing.
IQ Capital team has been part of selling 20 startups to companies such as Apple, Google, Facebook, Oracle as well as several IPOs, and current investments include Paragraf, causaLens, and Nyobolt.
Also Read: LPWAN Market: An Emerging Game-changer in IoT Applications
The deal with MontaVista allows the FoundriesFactory to be integrated with its embedded Linux operating system to allow Linux-based edge IoT devices to be continuously updateable.
FoundriesFactory provides a secure Over-the-Air updateable platform that delivers end-to-end security. MontaVista supports a single, stable and productive, baseline set of Linux, including support for a stable kernel for 10 years or more.
This baseline can be centred on the CGX product line, with existing deployments ranging over 20 years, or on any Yocto baseline. The Foundries.​io cloud-native platform provides device and fleet management enabling applications and services to be updated and maintained on devices securely to extend a product's lifespan.