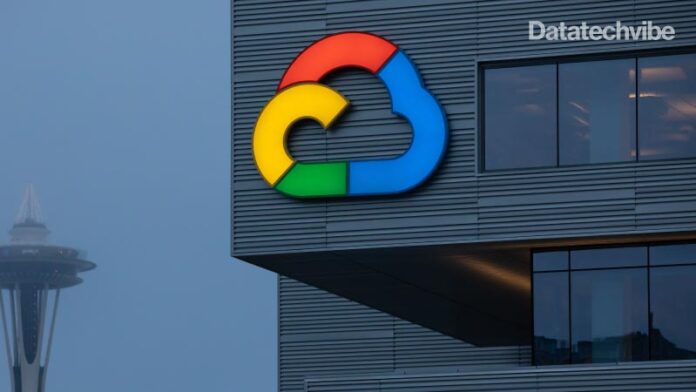 These new enhancements were revealed during its Data Cloud Summit
Google unveiled a variety of new services and innovations that allow customers to work with limitless data, across all workloads, and extend access to everyone. These new enhancements were revealed during its Data Cloud Summit.
Available in preview, BigLake is built to unify data warehouses and lakes to extend BigQuery's capabilities and gain access control and performance acceleration across multi-cloud storage over a single copy of data. BigLake eliminates the need to duplicate or move data from a source, reducing cost and inefficiencies.
The company also announced Spanner change streams, allowing customers to track changes within their Spanner database and easily access and integrate this data with other systems to unlock new value from data. Now generally available, Vertex AI Workbench brings data and ML systems into a single interface so that teams have a common toolset across data analytics, data science, and machine learning. Customers can access their BigQuery directly from within Vertex AI Workbench.
Another service available in preview, Vertex AI Model Registry provides a central repository for discovering, using, and governing machine learning models, including those in BigQuery ML. Vertex AI Model Registry makes it easy for data scientists to share models and application developers to consume, which means that they can easily turn data into real-time prediction and decisions, and generally be more agile in the face of shifting market dynamics.
Other key updates in the Partner Ecosystem include a new Cloud-Ready – BigQuery Initiative, a preview of Analytics Hub for partner data sets on Google Cloud, and an announcement that more than 700 partner applications have been built on BigQuery.