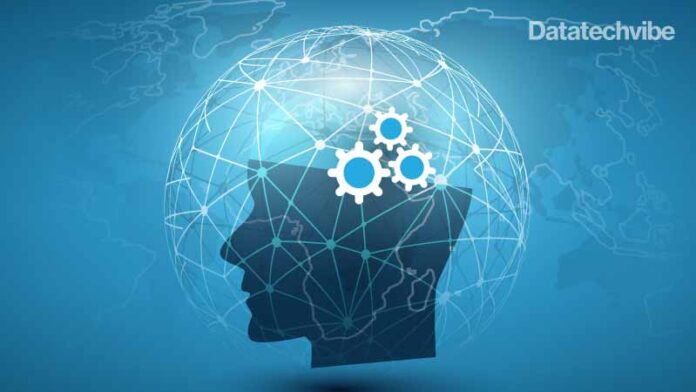 Innoveo, a global technology firm and a pioneer in enterprise no-code solutions announced their strategic partnership with Techforce.ai, the digital enablement software company.
Together, the two companies will jointly enable enterprises to deploy next-gen capabilities and build the workplace of the future.
Adding to the robust catalog of Innoveo's pre-built industry accelerators, this partnership will enable Innoveo to provide out-of-the box capabilities powered by artificial intelligence (AI) and natural language processing (NLP) across intelligent OCR, conversational AI and smart RPA. With this partnership, enterprise clients benefit through improved time efficiencies, less room for human error, and an increased end-user experience. Users simply upload the relevant document, and the data will be extracted and processed within seconds – not minutes.
Also Read: Which Tech Trends Will Impact Your Business?
"Augmenting human workforce with AI and natural language processing capabilities will enable enterprises to unlock the true potential of human productivity and efficiencies across departments and functions," said Vinod Kachroo, President, Innoveo. "We look forward to a fruitful partnership with Techforce.ai and together enabling the digital operating models as well as the workplace of the future."
"Through this partnership we are bringing together the powers of no-code, automation and artificial intelligence to digitally enable every business and IT user towards creating the enterprise of the future," said Sriram Papani, Co-founder and CEO, Techforce.ai. "Intelligent, agile and affordable solutions are driving process and workflow automation and ultimately a more seamless stakeholder experience."