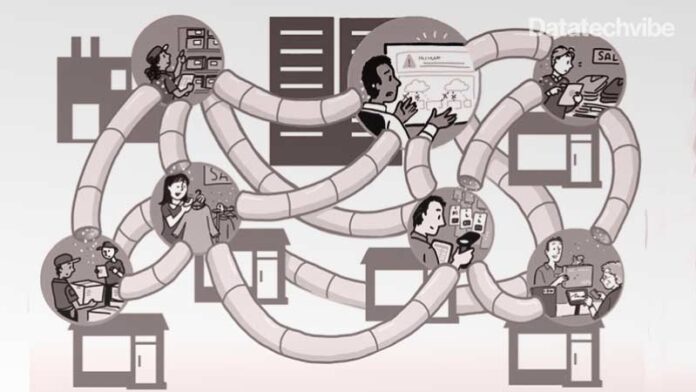 The reliability of Juniper's AI-driven SD-WAN solution powered by Session Smart Routing led to significantly improved uptime for Meesho's Voice over IP applications across its partner call centres nationwide
Juniper Networks, a leader in secure, AI-driven networks, announced that Meesho, an India-based ecommerce marketplace, has selected Juniper's AI-driven SD-WAN solution powered by Session Smart Routing (SSR) and the Juniper Mist Cloud to drive the network connectivity of its partner call centres across multiple locations nationwide, leading to significantly improved uptime for Meesho's voice over IP applications.
Across India, Meesho has gained popularity among digital consumers and retailers alike by making online selling and shopping hassle-free and affordable. As the fastest-ever ecommerce business to acquire over 100 million users in India, it is critical for Meesho to ensure high service levels and customer satisfaction, as well as to maintain timely responses to all incoming queries from its sellers and end-users in order to remain competitive within the country's burgeoning ecommerce sector.
With the operation of their partner call centres being integral to the business, they required a high-performing SD-WAN solution that could provide greater agility and scalability to support its Voice over IP applications, especially during periods with high call volume. As the only visionary in the 2022 Gartner Magic Quadrant for SD-WAN, Juniper's industry-leading SD-WAN solution powered by SSR is designed to improve user and application experiences while enabling more seamless connectivity and security. Through a tunnel-free architecture, Juniper was able to optimise and secure the network performance of Meesho's outsourced partners across India, who support seven different local languages.
With Juniper's session-smart approach to SD-WAN, calls would seamlessly be routed to the next available connection without any disruption, balancing traffic over the MPLS and broadband internet links based on session policies and network status to allow IP voice calls priority over other call centre applications. The reliability and success of Juniper's solutions were further validated when Meesho held their biggest yearly online sale, with call volume doubling that of a typical day during this period. Despite an almost 30% increase in overall call volume compared to before, Meesho has witnessed a significant increase in its call retention rate without experiencing any issues.
With Juniper's experience-first approach to networking bringing significantly improved uptime, Meesho is able to transform its service experience to achieve higher levels of customer satisfaction.