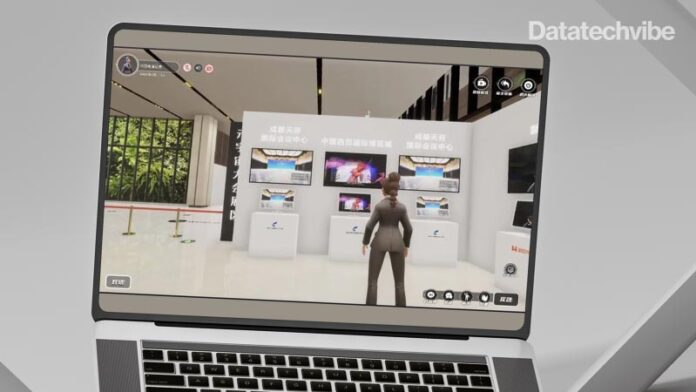 A smooth identity embedder for faster, more stable face-swapping that contributes to the development of digital humans
Kakao Brain announced the development of its newest face-swapping technology, Smooth-Swap, designed to expand the capabilities of smooth face-swapping through enhanced identity embedding. The innovative model boasts its groundbreaking, simplified architecture after replacing complex external modules of existing systems with an integrated smooth identity embedder, which in turn facilitates faster, more stable face-swapping.
This year, not only has Smooth-Swap managed to significantly reduce the complexity of its architecture, but it also possesses great potential for commercialisation. An accurate and consistent identity gradient is essential to seamlessly changing a person's identity without sacrificing the image's high quality. Trained via supervised contrastive loss, 'Smooth-Swap' acquires its stable identity gradient by learning embedding with a higher smoothness.
These improvements address the earlier model's weakness of adding handcrafted components and 3D face modelling which ultimately complicated its design and entailed sophisticated hyperparameter tuning. Instead, Smooth-Swap relies on a simple U-Net-based architecture with an integrated smooth identity embedder to deliver cutting-edge performance.
"We are proud and excited to unveil the groundbreaking face-swapping technology, Smooth-Swap, to the world. I strongly believe this technology will accelerate innovation in the face-swapping sphere, bringing us another step closer to the incredibly immersive metaverse we always dreamed of as well as the digital human services of the future," said Kim Il-doo, CEO, Kakao Brain.
The simple architecture and enhanced performance of 'Smooth-Swap' have not only made the technology competitive in terms of its commercialisation potential and wider application, but they also allow it to face more challenging face-swapping scenarios such as face-swapping during video playback. Smooth-Swap suggests a differentiated identity embedding approach and empowers the generator to create higher-quality images, especially when changing a subject's face shape. Through Kakao Brain's Smooth-Swap, which enables fast and stable face swapping, it is expected to develop various kinds of digital humans such as virtual influencers, show hosts, and announcers.