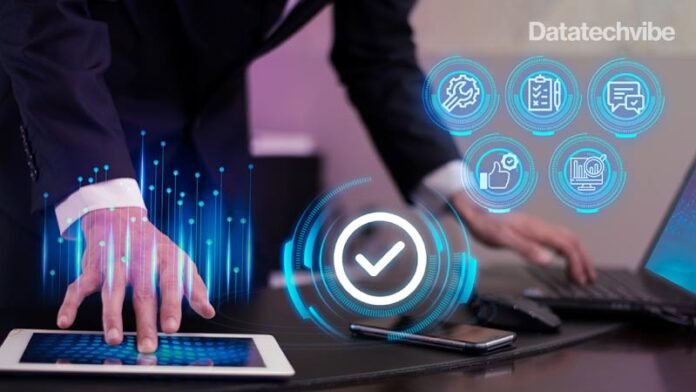 Kaspersky announced the launch of its MDR service in KSA through the public cloud service provided by SCCC Alibaba Cloud to comply with data sovereignty and privacy guidelines, a key pillar of the Saudi National Cybersecurity Strategy.
Closely aligning with Saudi Vision 2030, this collaboration also magnifies SCCC Alibaba Cloud's goal to provide an opportunity for organisations in the Kingdom to strengthen their cybersecurity posture by adopting advanced solutions and services. In parallel, by delivering on the promise of a secure and sovereign public cloud service, SCCC Alibaba Cloud further enables Kaspersky to overcome data privacy and storage concerns. 
Detecting and responding to sophisticated attacks requires specific expertise, and a lack of resources can lead to untimely incident response. With Kaspersky's MDR, organisations in the Kingdom can leverage continuous AI-driven 24/7 protection while saving IT security teams' resources for threat analysis, investigation and response. Additionally, Kaspersky's MDR service provides the major benefits of an outsourced security operations centre (SOC) and does not require internal teams' specialised threat hunting and incident analysis skills. The service is complemented by detection technologies and extensive expertise in threat hunting and incident response from professional units, including the Global Research & Analysis Team (GReAT). 
 "Saudi Arabia is a growing economic powerhouse of the Middle East. Since growth attracts malicious intent, we are proud to introduce organisations in the Kingdom to Kaspersky's Managed Detection and Response (MDR) service in collaboration with SCCC Alibaba Cloud. This service allows organisations to deploy Kaspersky experts for threat hunting and investigation and simultaneously offers the flexibility every organisation and industry needs to safeguard their assets at all levels. Most importantly, MDR bridges the cybersecurity skills gaps in large, medium and small organisations and equips them with the right knowledge and insights. Making Kaspersky's MDR available to the Kingdom reinforces our commitment to enable and empower organisations to respond swiftly to innovative, unknown and evolving threats," said Mohamad Hashem, General Manager for Saudi Arabia & Bahrain at Kaspersky.
Emphasising the collaboration, Khalid Alashaikh, Chief Business Officer, SCCC Alibaba Cloud said, "It has always been our mission to work closely with the best cybersecurity vendors to fulfil our mission in serving as a gateway for world-class cloud solutions and providing our clients with best in class cybersecurity capabilities to harden their security posture. In line with this goal, we are delighted to work with Kaspersky, a global leader in cybersecurity, to offer their comprehensive security service, Managed Detection and Response (MDR). This relationship will help and support organisations to step up their defences. As the only hyperscale sovereign public cloud provider in the Kingdom, we are dedicated to delivering a secure, reliable, and scalable cloud platform that supports the diverse security needs of organisations. Most importantly, we will continue facilitating the availability and accessibility of global expertise and solutions in the region via our technology partner platforms and marketplace."