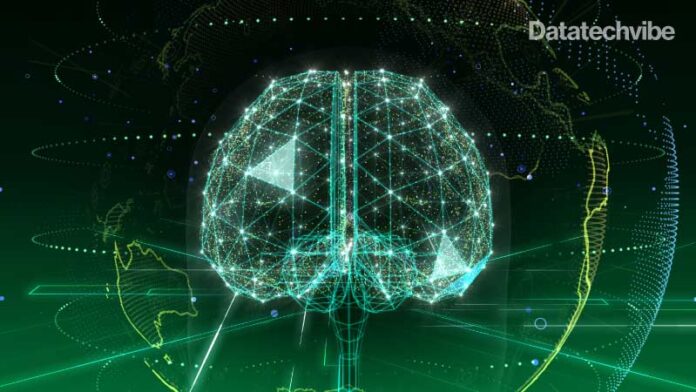 LG AI Research is expanding the global AI research ecosystem to North America by opening LG AI Research Centre, Ann Arbor. It is LG's first global AI research base directly led by Honglak Lee, one of the world's top AI scholars.
In addition, Professor Moontae Lee of the University of Illinois, who joined LG AI Research earlier this year and is in charge of Fundamental Research Lab, which studies large models and advanced AI technologies, will also lead the research of LG AI Research Centre.
LG AI Research signed an MOU with the University of Michigan College of Engineering in February and a Master Research Agreement in March to support joint research activities on advanced AI technologies and to connect with excellent talent, and the cooperation begins in earnest with the opening of LG AI Research Centre. LG plans to strengthen open innovation by expanding industry-academic collaboration with several prestigious AI universities and research institutes.
"Opening of the North American Centre is the first step for LG AI Research to enter the global scene beyond South Korea. We will expand our line of sight and stretch points of contact to universities and research institutes worldwide to facilitate top-level research collaborations," said Honglak Lee.
The Research Centre will advance AI technologies such as Deep Reinforcement Learning, 3D Scene Understanding, and Reasoning with a Large-scale Language Model and Bias & Fairness related to AI ethics, which are the basis for creating AI that thinks and judges on its own with the talents recruited.  It plans to increase the number of core research personnel to over 100 and to secure global AI global leadership by nurturing 1,000 AI experts within the group by 2023.