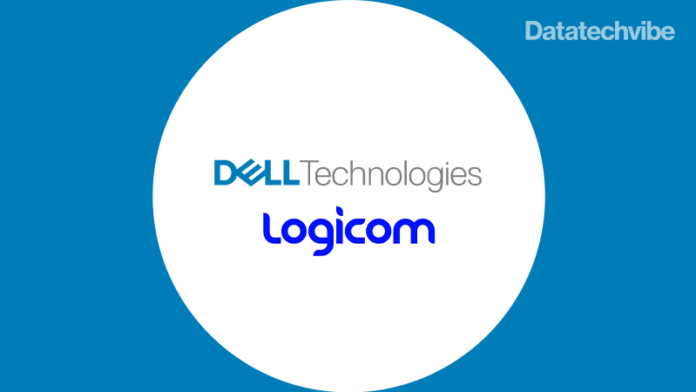 Logicom Distribution, one of the leading regional distributors of technology solutions and services in Europe, Middle East and Africa (EMEA) and Dell Technologies have agreed to extend their partnership in the UAE.
Logicom will offer Dell Technologies' industry leading solutions in the server and storage space to its channels, following a collaboration in the GCC in which Logicom's marketing of Dell's commercial desktops, notebooks, workstations, thin clients, servers and storage solutions achieved substantial success.
Spiros Rafailovits, General Manager for UAE & Gulf at Logicom Distribution, said: "Logicom has maintained a strong and sustainable presence in the region for over two decades through strategic partnerships and by building a strong partner network.
"Our core capabilities revolve around creating value for our vendors and maximising reach and awareness. We are looking forward to delivering the same high standards this year and beyond, providing our partners with the solutions and services required across the MENA region."
Digital transformation is forecast to grow in value to $2.8 billion by 2025 in the MENA region, according to the Middle East and North Africa (MENA) Digital Transformation Market for 2021 till 2030 report published by Kenneth Research, a leading global advisory and consulting firm which tracks digital trends around the world.
Also Read: Why Your Business Needs Anomaly Detection
Logicom is well-positioned to leverage this opportunity by providing the latest technology solutions and innovations from its partners.
Through this collaboration, Dell Technologies will be able to continue its commitment to helping businesses on their digital transformation journey. In addition, Logicom's value added services, including supply chain and warehousing capabilities, financial support to channel, robust partner base and reach, as well as partners' recruitment and enablement, will serve as additional factors to drive business success.
The collaboration will also enhance Logicom's offerings in the value-add space as the distributor continues to provide its partner community with best-in-class products from the top Technology vendors. It will allow Logicom to extend additional support, including product training and certification, POC's, technical support for tender and bid documents.
Logicom's plans for GITEX Technology Week, scheduled on 17-21 October 2021, include new announcements on deals and partnerships as well as key presentations from existing partners at its stand in Hall 3, F1 of the Dubai World Trade Centre.