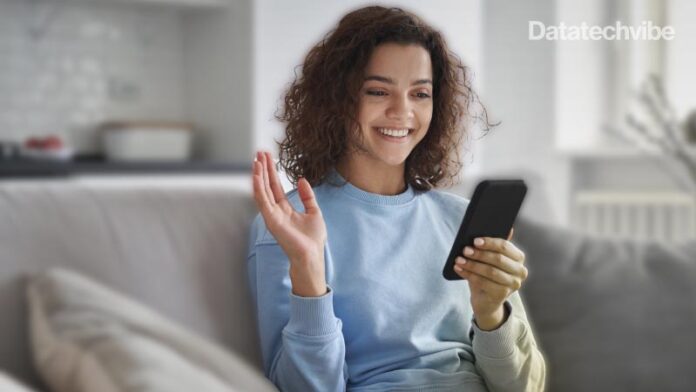 MDaaS uses AI-powered automation to ensure a smooth and fast experience
MetTel announced the launch of Mobile Device as a Service (MDaaS), coupling MetTel's leading wireless service with a fully managed device offering that covers the entire lifecycle of secure enterprise mobility, from device deployment to return and ultimately, to recycling, enhancing the experience of its mobile services portfolio to enterprises nationwide.
Managing hundreds, if not thousands, of devices for businesses introduces complex operational challenges often requiring special expertise as IT balances multiple types of devices, plans and carriers. MetTel's MDaaS solution solves all of these challenges.
"Enterprise mobility no longer means just a device and a plan. It has evolved into an entire suite of services supporting organisational needs, from selecting the right network, to device set-up and customisation to ensure new employees have a great experience from day one. We've designed Mobile Device as a Service to free organisations from the burden of device and plan management, while creating lower mobility costs, happier employees and greater organisational efficiencies, including support for corporate ESG goals," said Max Silber, Vice President, Mobility and IoT, MetTel.
MDaaS uses AI-powered automation to ensure a smooth, fast ordering experience. Once the customer places an order, MetTel handles the rest: immediately pulling the inventory from its smart warehouse, providing same-day automated network activation and configuration, staging and kitting the device and shipping it directly to the end user.
Once the employee receives and activates the device, it is provisioned via the cloud in minutes and secured with mobile device management (MDM) and the client's secure applications as part of MetTel's "two-minute drill." When device accidents happen, MetTel employs the same automated service to ship replacement devices to users overnight.