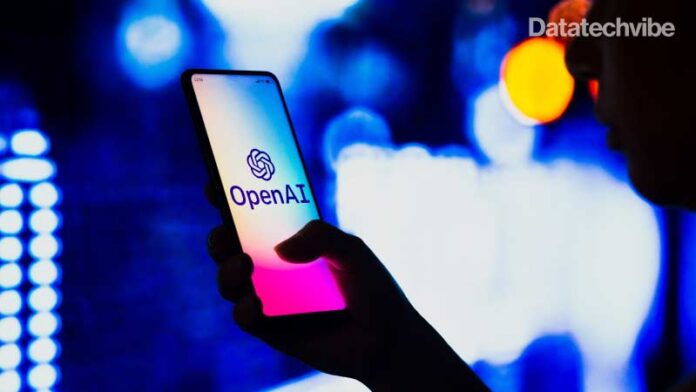 Microsoft may provide Office users with a way to write text for projects by incorporating AI technology from OpenAI into its apps.
AI has become more prevalent in creative fields over time, with tools like Stable Diffusion creating artworks from simple prompts. It now seems that Microsoft is considering using that same technology to help its customers put words on a page or a presentation.
Microsoft wants to incorporate artificial intelligence created by OpenAI into Word, Outlook, Powerpoint, and other apps. To users, this will give them the ability to flesh out a document with stretches of automatically-generated text, all based on a prompt. This can also include an AI-generated email composed for the user depending on what they want to communicate to the recipient.
It has been a years-long effort after Microsoft invested $1 billion in OpenAI in 2019 to work on new technologies for its products. Since then, there has been little information released, though in 2022, Microsoft released the coding-assistance tool, Copilot.
It was reported that Microsoft could use ChatGPT from OpenAI to provide natural language search results in Bing instead of a list of links.
According to current and former Microsoft employees, future plans can include integrating the same sort of tools into the Office productivity suite, known now as Microsoft 365.
Such efforts include improving search results in Outlook email, including determining the emails the user may be searching for even if the user doesn't type specific keywords. Automatic replies to emails, recommendations to improve writing styles, and other chatbot-style programs may also be incorporated.
Privacy and accuracy
However, for Microsoft to succeed with the introduction, it has to clear a number of hurdles, including accuracy. Since ChatGPT's introduction, it has often produced results that sound confident and plausibly right but were factually incorrect in some way, in part because it doesn't continuously scrape the Internet for news or updates.
If Microsoft introduces AI text-generating tools that provide false or offensive information, this may turn customers away from using them in the future.
A further issue is one of privacy, as the AI models will need to be customised to individual clients securely. Microsoft has been working on privacy-preserving methods for GPT-3 and GPT-4 that could work in this way, a source claims, with some success already seen with the former in Microsoft products.
By preserving privacy and enabling per-client learning for models, could allow for the models to pick up on individual- or company-specific language, such as the names of individuals or projects, and to learn patterns of commonly used phrases and paragraphs. This information could then be used to understand the ingested data better and to refine suggestions.
While Microsoft is working on adding the tech to its products, it has so far done so in very minor ways, such as incorporating GPT into Word's autocomplete feature. There is no definite timeline for when a greater push will be made to make its productivity apps rely more on AI, but it could easily be within a couple of years.