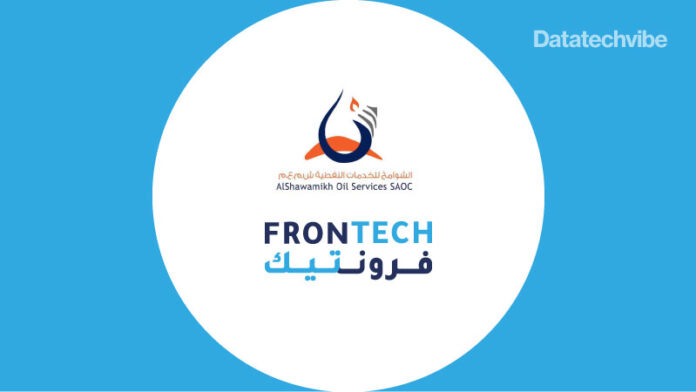 Oman Al Shawamikh Oil Services Company will cooperate with Oman Frontech, a government entity established by Omantel and Ethcha (Oman Investment Authority), to implement frontier technologies, including Blockchain.
Frontech launched the National Blockchain Platform to accelerate digital innovation efforts in the Sultanate of Oman, in line with the requirements of the Fourth Industrial Revolution. The platform offers two services: Blockchain Factory as a sandbox environment, Blockchain as a Service (BaaS), and Blockchain as a Service (BaaS).
Oman's Energy entity, Al Shawamikh Oil Services Company, will work with Frontech to develop a sustainable energy management system built on blockchain technology.
Frontech will utilise the blockchain to represent the production units in the sustainable energy network, as well as track and manage these units.
During the signing ceremony, Dr Aflah bin Said Al Hadhrami, CEO of Al Shawamikh Oil services, said, "Blockchain or the digital blockchains are the new digital revolution that may go beyond the Internet revolution and has gained great momentum recently. The agreement between Al Shawamikh and Frontech comes to take advantage of one of the possibilities of the fourth industrial revolution to develop sustainable energy solutions and to meet the aspirations and objectives of Oman's vision 2040 in its renewable renaissance."
Dr Ammar Al-Obaidani, CEO of Frontech, said, "Frontech was established to achieve national goals by providing high-level technical solutions to leading technologies. The company works on implementing many projects and initiatives with various sectors, whether from the governmental or private sectors. This partnership with Al Shawamikh Oil Services Company will accomplish one of those goals through the National Blockchain Network, providing a points system on blockchain technology for its partners and clients.