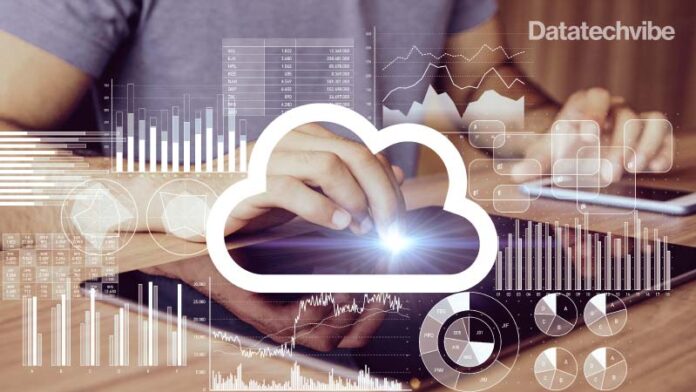 Genpact and Corinium Global Intelligence announced key findings from their joint study on the state of data-driven business transformation.
Designed to assess the progress enterprises have made in the journey toward building data-driven, agile, and resilient organisations, the study analysed the views and efforts of more than 200 data and analytics leaders across large, multinational businesses.
Despite the clear and ongoing mandate for businesses to become data-driven to fuel growth and competitive advantage, the study reveals that only 8 per cent of respondents are far enough along in their journeys to be viewed as "analytics innovators". These innovators have data and advanced analytics fully integrated into company processes and have modernised them with cloud technology.
It's clear that the ability or inability to make data-driven decisions can make or break a business. The study reveals that 52 per cent of organisations have experienced revenue loss due to an inability to make consistent, data-driven decisions. With this in mind, analytics innovators are way ahead of the curve.
The report also uncovers a disconnect between priorities and investment. For example, 43per cent  of respondents say environmental, social, and corporate governance (ESG) considerations are driving demand for data-driven business transformation, but only 22 per cent are allocating a budget to finding ways to support ESG initiatives in 2022.
"While the benefit of embedding data and advanced analytics fully into company processes is clear, incorporating data across every business area and sharing across departments is no longer just an IT concern. Many business leaders' lack of data literacy highlights a deeply unmet need for organisations to think about their technology and data-backed investments, cultural change, regulatory constructs, and upskilling opportunities," said Krista Vazquez, Managing Director for Americas, Corinium Global Intelligence.
Corinium surveyed 200 data and analytics leaders from the U.S. (50 per cent), Germany (15 per cent), and the U.K. (35 per cent). The firm selected respondents from companies with annual revenues of at least $1billion in sectors, including banking and financial services, insurance, healthcare and life sciences, technology, consumer packaged goods, media and entertainment, industrial manufacturing, and retail. Their role levels range from C-level to directors, VPs or department heads, and all influence their organisations' data, analytics, and cloud strategies.