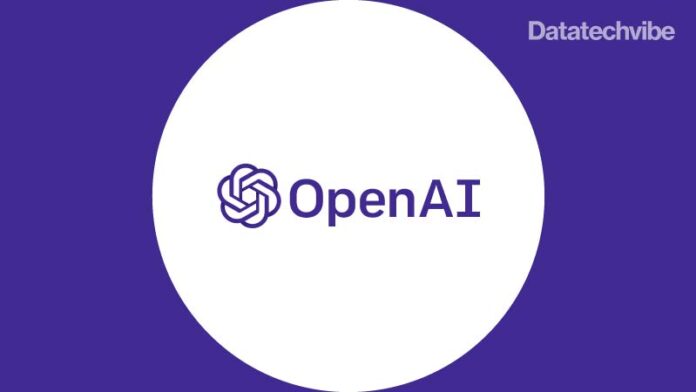 Microsoft acquired an exclusive license to GPT-3 last year, in the wake of its $1 billion investment in OpenAI.
Exactly a year ago, OpenAI unveiled the GPT-3 with a whopping 175 billion parameters, which was made available to developers through an API in private beta. Since then, developers across the globe have been using GPT-3 to create realistic dialogues, summarise complex documents, customer service questions, and make search better than ever before. 
The company's decision to not open-source GPT-3 gave it more control over the use cases. However, in the recent past, there have been instances of GPT-3 going rogue, like in the case of GPT-3 Dungeon.
Microsoft acquired an exclusive license to GPT-3  last year, in the wake of its $1 billion investment in OpenAI. Recently, the former co-opted GPT-3 for a customer product. Soon, GPT-3 would be integrated into MicrosoftPower Apps, the low code app development platform. 
OpenAI recently announced a $100 million startup fund in collaboration with Microsoft and other partners to invest in startups that leverage artificial intelligence. 
Developers and entrepreneurs looking to build transformational products with AI can pitch their ideas here. The idea suggested by startups should align with OpenAI's mission.
Also Read: Microsoft Introduces Its First Product Features Powered By GPT-3
The selected startups would be working alongside OpenAI, who will get early access to the latest OpenAI systems, support from its team, and discounts on Microsoft Azure. But, the question is, what's in it for OpenAI and Microsoft Azure? OpenAI is most likely to get equity in the company, along with the intellectual property rights for the use cases or products developed on its systems.
"This is not a typical corporate venture fund", said Sam Altman, co-founder and CEO at OpenAI and former president of Y-Combinator. 
Further, he said the company is looking to back startups in the impact sectors such as healthcare, climate change and education. Additionally, the company is interested in newer markets that can drive big leaps in productivity, like personal assistants and semantic search. "We think that helping people be more productive with new tools is a big deal, and we can imagine brand new interfaces that weren't possible a year ago", added Altman. 
He also said they are open to new ideas across sectors. However, education, healthcare, climate and energy, professional services (financial, legal, real estate, etc.), search, virtual assistants and new interfaces will remain on top of their target list. 
Funding landscape
According to MarketsandMarkets, the global AI market is expected to grow from $58.3 billion in 2021 to $309.6 billion by 2026, growing at a CAGR of 39.7 per cent. OpenAI's interest in budding sectors like healthcare, education and climate change is no surprise. Microsoft has invested close to $96.3 billion in startups. 
With the latest launch of OpenAI Startup Fund, the duo is most likely to keep a close eye on early-stage startups. But, the question is, will $100 million be sufficient to fuel innovations in the artificial intelligence landscape, compared to the fund size of some of the prominent venture capital firms in the space.