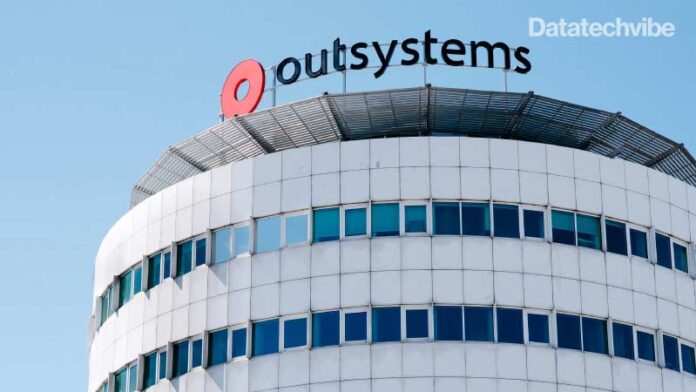 OutSystems will provide high-value low code systems using SAP solutions
OutSystems, a high-performance application development firm, has become an official member of the SAP PartnerEdge programme, focusing on providing high-value, low-code to businesses using SAP solutions.
The new relationship will make it even easier for additional businesses within the SAP ecosystem to discover and connect with OutSystems.
Through participation in the SAP PartnerEdge program, OutSystems can integrate its offering with SAP solutions. The SAP Integration and Certification Center (SAP ICC) has certified that the OutSystems Platform (OutSystems 11) integrates with SAP S/4HANA and SAP NetWeaver using standard integration technologies. The relationship makes it easier for businesses to interoperate with SAP S/4HANA by building new customer experiences, critical customisation and application development capabilities, innovative customer and partner portals, and smooth enterprise system migration.
Paulo Rosado, Founder and CEO, OutSystems said, "Enterprise teams face significant pressure to deliver sustainable business results, which means more applications, at a faster speed, with peak performance, and this is what our integration with SAP solutions is doing for companies today. It's now easier for enterprises to activate their investments in SAP technologies by building business-critical apps that help improve operations, customer experiences, processes and migrations to SAP S/4HANA. Our high-performance, low-code solution allows customers to develop, test, and scale applications with less time and expense, creating opportunities for continuous innovation."
The OutSystems Platform allows businesses to rebuild custom business logic to keep the core clean as they migrate to SAP S/4HANA.
OutSystems customers can leverage free, pre-built code components and integrations, including ones built specifically for SAP solutions, in the OutSystems Forge.