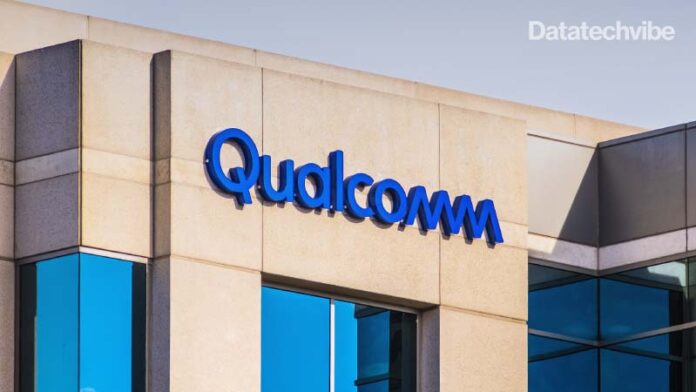 Qualcomm unveiled its new AI Stack portfolio, which brings a unified software approach to creating artificial intelligence applications across its products.
According to the company, the Qualcomm AI Stack combines and improves its existing AI offerings by providing a more comprehensive AI solution for original equipment manufacturers and developers. The company said it supports a range of intelligent devices with broad AI software, access and compatibility. It works across multiple Qualcomm-powered connected, intelligent edge products, such as automotive, mobile, extended reality, "internet of things", and cloud platforms.
Qualcomm Chief Executive Cristiano Amon has said he aims to transform the company into a "full-stack" company that can provide solutions for the intelligent edge. By taking this approach, Qualcomm follows in the footsteps of a number of other semiconductor firms taking a similar approach to help developers accelerate AI integration at the edge.
Qualcomm said the AI Stack portfolio provides developers with direct access to the Qualcomm AI Engine and dedicated access to AI cores on Qualcomm Cloud AI 100. Qualcomm AI Engine is an AI library that can delegate and deploy existing models directly to the AI accelerators on Qualcomm Technologies' platforms. The company explained that OEMs and developers could develop one feature and then move the same model across different products and tiers.
To make life easier, Qualcomm AI Stack supports multiple AI frameworks and popular runtimes, including PyTorch, TensorFlow and ONNX, plus various common developer libraries, services, tools and compilers. Through this extensive support, Qualcomm said it becomes easy to move an AI feature developed on one device to other pieces of hardware.
Yuan Yu applauded the move, a distinguished engineer for AI Frameworks Architecture at Microsoft Corp. He said AI Stack would make it much simpler for developers to leverage powerful AI and machine learning capabilities on various platforms.
"We're enthusiastic about bringing Qualcomm AI Software technologies to developers in our ecosystems, including the Qualcomm Neural Processing SDK for Windows, to offer edge-to-cloud AI capabilities by providing unified, comprehensive AI software that scales from clients to servers," Yu said.
Qualcomm said the AI Stack portfolio also comes with various other tools, including the AI Model Efficiency Toolkit, a dedicated AI development graphical user interface, model analysers and Neural Architecture Search.