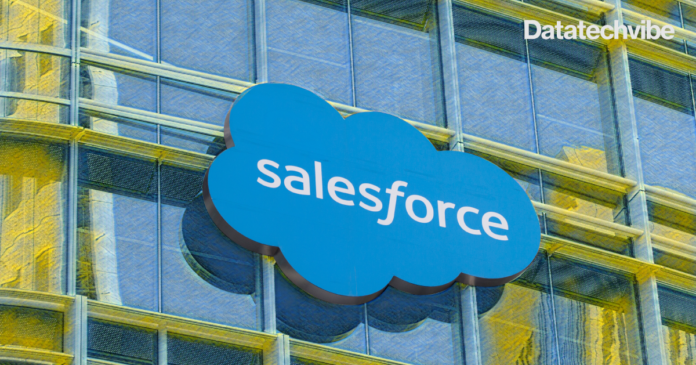 Enterprise software maker Salesforce launched a generative AI tool that would be available across its suite of apps, from instant messaging service Slack to data visualisation tool Tableau and can be tailored by its clients to meet their needs.
The assistant, Einstein Copilot, can summarise video calls, deliver personalised answers to customer questions and generate emails for marketing campaigns, the company said ahead of its Dreamforce conference this week.
AI copilots function like virtual assistants, setting reminders, scheduling meetings, and creating content. At the same time, a Generative Pre-trained Transformer (GPT) uses human language to answer questions and produce content the user requests.
Salesforce says its Einstein Copilot can tap customer and enterprise data on its Data Cloud to generate appropriate responses. Users can embed the assistant into their websites or integrate it with messaging platforms like Slack and Meta Platform's (META.O) WhatsApp.
The San Francisco-based company launched the Einstein GPT genAI product in March. In June, the company also doubled its venture capital fund for generative AI startups to $500 million.
The Marc Benioff-led company is the latest among a wave of tech firms, including Microsoft and Alphabet, that are looking to cash in on the growing popularity of generative AI since OpenAI's ChatGPT went viral last year.