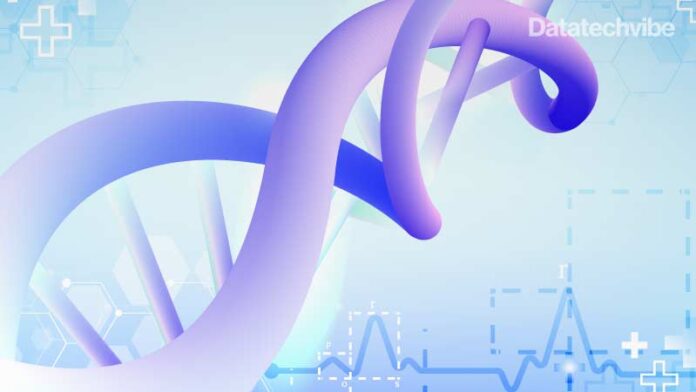 The organisations aim to transform today's health care into improved health solutions and preventative care informed by data and analytics
Duke Health, an academic medical centre, and SAS, an analytics leader, have formalised a letter of intent to explore innovative and collaborative solutions that will shape health care's future via informed data and analytics.
The two organisations share a vision to develop new cloud-based and AI-powered products, focusing on healthcare solutions and services for improved care and delivery outcomes, business operations, and health services research.
The intended collaboration aims to leverage:
SAS' analytic technologies, particularly SAS Health, and its ability to facilitate cutting-edge development of artificial intelligence capabilities through a highly reliable, consistent and scalable platform, improving efficiency and time to insight.

Duke Health's ability to test and validate predictive models in a gold-standard clinical setting and its experience developing, testing and deploying analytical solutions in health care through close collaboration with health data scientists, researchers and clinicians.
"At Duke Health, our vision for advancing patient care is to deliver tomorrow's health care today," said Jeffrey Ferranti, MD, MS, Senior Vice President and Chief Digital Officer for Duke Health. "With their decades of experience developing analytics solutions that lead to bold discoveries and drive progress, SAS is an ideal partner to further our mission of advancing health together."
The intended collaboration between Duke Health and SAS will support initiatives focused on improving health equity and optimising health outcomes. Duke Health's innovative whole-person care model matches SAS' industry-leading expertise in the integration of clinical, claims, genomic and social data.
"The need to transform health care is more urgent than ever, and SAS wants to be at the forefront of this evolution by increasing patient access to technologically advanced care and ultimately improving population health," said Gail Stephens, Vice President of Health Care and Life Sciences at SAS. "We are eager to move forward with Duke Health and leverage SAS analytics to create a healthier world for all people."