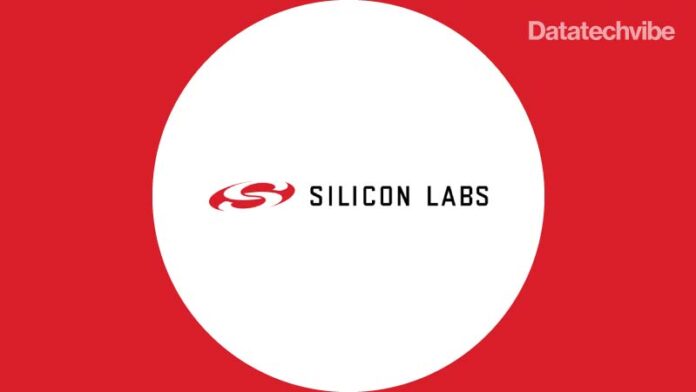 Silicon Labs, a provider of silicon, software and solutions for a smarter, more connected world, announced the promotion of Matt Johnson to president. A widely experienced business, engineering and operations leader, Johnson served as the company's senior vice president and general manager of IoT Products. He assumes the new role effective immediately and will continue to report to Silicon Labs CEO Tyson Tuttle. 
Also Read: Let the Software Robots Take Over
'Since 2018, I've partnered with Matt on building and scaling our wireless connectivity business to serve a wide variety of growth markets, including home automation, personal medical, smart cities, and industrial IoT', said Tuttle. 'I'm extremely confident in Matt's expertise and ability to manage the company's day-to-day business and product development efforts.'  
'Silicon Labs is the leader of intelligent connectivity with the unmatched breadth and depth of our wireless portfolio, world's most secure IoT platform, and strong ecosystem, which includes tens of thousands of customers and hundreds of strategic partners', said Johnson. 'According to industry estimates, our products and technologies will address a $10 billion market by 2023, and I'm excited to rally our entire organisation around this substantial growth opportunity.'  
Johnson joined Silicon Labs in 2018 as senior vice president and general manager of IoT products. Prior to joining Silicon Labs, he served as senior vice president and general manager of automotive processing products and software development at NXP Semiconductors and Freescale Semiconductor.