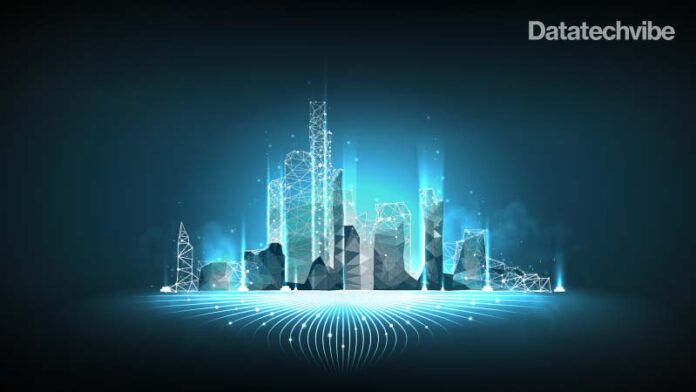 Silicon Labs is not only doubling down on IoT, it is staking its future on anticipated 'hypergrowth' in the market, according to CEO Tyson Tuttle. The Austin, Texas company announced the sale of the company's Infrastructure & Automotive business to Skyworks for $2.75 billion.
Skyworks, best known for claiming the global leader in RF semiconductors for 5G, will gain a complementary product portfolio. The Irvine, California, company believes the deal will accelerate its expansion in fast-growing market segments that include electric and hybrid vehicles and 5G wireless infrastructure.
In contrast, Silicon Labs is walking away from more than 40 per cent of its revenue generated last year by its infrastructure and automotive (I&A) business. 'We are swinging for the fences', said Silicon Labs CEO, bringing 'focus and acceleration' to the IoT products that earned nearly 60 per cent of the company's revenue last year.
To be sold to Skyworks are Silicon Labs' technology portfolios and related assets in power, isolation, timing, and broadcast products. More than 350 Silicon Labs' employees associated with I&A, together with its I&A senior management, will join Skyworks, according to the announcement.
Transition to a pure-play IoT company
While Silicon Labs saw 'modest growth value' in doing I&A, the company decided that this is the moment to commit itself whole hog to IoT.
Asked if it is perilous to forsake such a large chunk of business and narrow the company's focus, Tuttle said, 'Not at all. Look at Cree. Cree gave up on LED and lighting businesses to pursue silicon carbide, which is now one of the hottest market segments.' Tuttle also cited Marvell Technology; by ditching the Wi-Fi connectivity business, Marvell directed its full focus to the accelerated growth of data centres, 5G and computing.
Silicon Labs expects to receive $2.3 billion in net proceeds from the deal and will return about $2 billion to shareholders through a combination of special dividends and buybacks.
Also Read: IoT in the Middle East: Embracing the Technology
The deal is expected to close in the third quarter of 2021, according to Silicon Labs.
As noted in his LinkedIn post, Tuttle sees Silicon Labs' IoT business as a 'rocket ship.' He wrote: 'We have a clear path to becoming the pure-play leader of intelligent wireless connectivity for the IoT…and I can't wait to tell that story to the industry.'
Over the last several years, Silicon Labs has spent 70 per cent of its R&D money on IoT, acquiring eight companies that enriched the company's IoT hardware and software portfolio. To scale the company's IoT business not just as a chip but as 'a platform' consisting of silicon and software, further investment is crucial, stressed Tuttle. "To lead the IoT market, we must run faster" than anybody else.
Although this sale cuts off its I&A business revenue, Silicon Labs projects a return to its current size in a couple of years, based on its expectation of 20 per cent annual growth in IoT.
(With inputs from agencies)