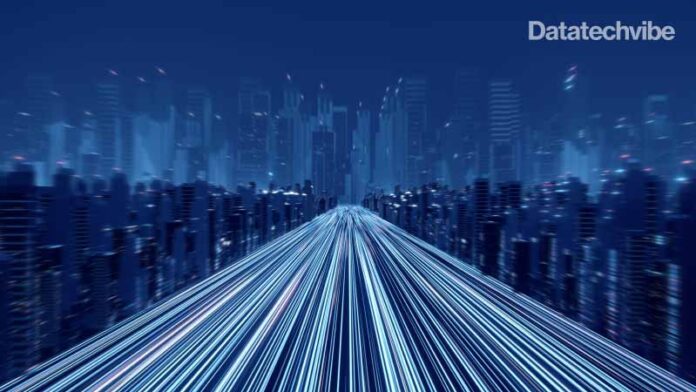 stc and Ericsson have signed a Memorandum of Understanding (MoU) at Mobile World Congress 2022 in Barcelona, Spain to explore 5G capabilities and to strengthen stc's 5G network indoor coverage and performance.
The collaboration between stc and Ericsson will explore the technical capabilities of 5G network slicing and long-range mmWave for stc to expand their 5G network's coverage and performance, elevate customer experience, and unleash the value of new services that can be introduced to consumers and enterprises.
As part of this collaboration, Ericsson will deliver a view on 5G for indoor coverage and identify the indoor customer experience and possible ways of enhancement.  A proof of concept (PoC) will be offered to identify stc's network evolution strategy using long-range millimetre wave (mmWave) technology and highlight the advantages and benefits of 5G network slicing.
Ericsson mmWave portfolio delivers multi-gigabit speeds, capacity, and exceptional mobile broadband speeds. Ericsson mmWave will directly benefit from the high network capacity requirements in urban areas, including popular, crowded locations and hotspots that cater to many users.
The Ericsson product range will deliver high-quality connectivity for outdoor coverage in populated areas and help drive indoor-mall solid coverage across stc network.
Badr Al-Lhieb, Infrastructure Sector VP, at stc says: "5G is completely reshaping both our professional and personal lives by connecting a large number of users. Through collaboration, Ericsson supports stc in realising our digital ambitions and evolving them with the latest technologies to enhance our network. The MoU is one of many steps we are undertaking together to bring the best and the latest technologies to our subscribers and the Kingdom, in line with Saudi Vision 2030."
Mathias Johansson, Vice President and Head of Customer Unit Saudi Arabia and Egypt at Ericsson Middle East and Africa, says: "One of Ericsson's major focus areas is enabling the digital transformation of industries. We are working with stc to tap on the 5G potential to unleash new services that will elevate customer experience and expand network coverage for their consumers and enterprises. Hand-in-hand with stc to accelerate Saudi Vision 2030, we are certain that stc will reap the innovative benefits of the wide range of possibilities that 5G technology offers."
The PoC will pave the way for network slicing on the stc network in the future. The capabilities of (mmWave) will be further enhanced with 5G network slicing services. Network slicing will play a crucial role in enabling stc to offer innovative services to consumers and enterprises flexibility and agility.