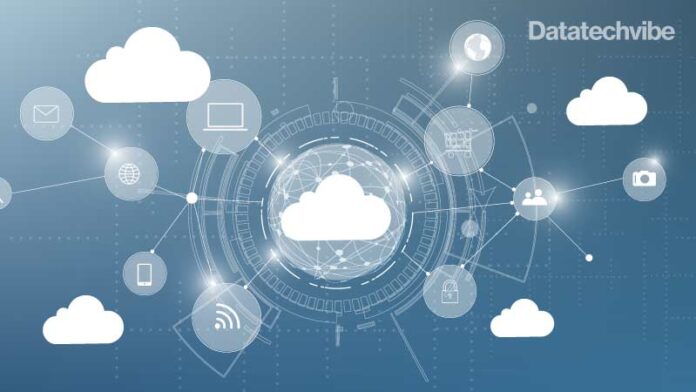 Stord's customers can now benefit from end-to-end logistics with cloud-like speed and flexibility
Stord announced it has launched the Cloud Supply Chain App, a new integration with Salesforce Commerce Cloud. Commerce Cloud enables brands to provide personalised experiences for shoppers that span web, mobile, social, and in-store. Now brands can deliver completely unified experiences for customers that extend beyond commerce to include marketing, customer service, and more.
Stord's Cloud Supply Chain App empowers Commerce Cloud customers to easily integrate their sales channels, retail partners and logistics with Stord's Cloud Supply Chain platform. This connection provides brands with complete visibility across their entire supply chains from a single dashboard, and enables access to Stord's end-to-end logistics capabilities including freight, warehousing, fulfilment, and last-mile delivery.
"Building relationships and knowing your customer is key to the success of any commercial business. For many customers, this requires a suite of integrations made possible by our partners. With Stord and Commerce Cloud, companies will be able to ensure sales are fulfilled efficiently and cost-effectively to meet the expectations of today's demanding consumers," said Lidiane Jones, EVP & GM, Salesforce Commerce Cloud.
The Stord Cloud Supply Chain app provides the first and only cohesive storefront and omnichannel fulfilment solution in the Cloud ecosystem that's natively integrated and compatible with all channels. Now, with the Storefront Reference Architecture Certified Stord Commerce Cloud app, all incoming orders can be easily fulfilled and tracked by combining the physical services needed for complete port-to-porch logistics with the integrated software to manage and optimise supply chain operations.