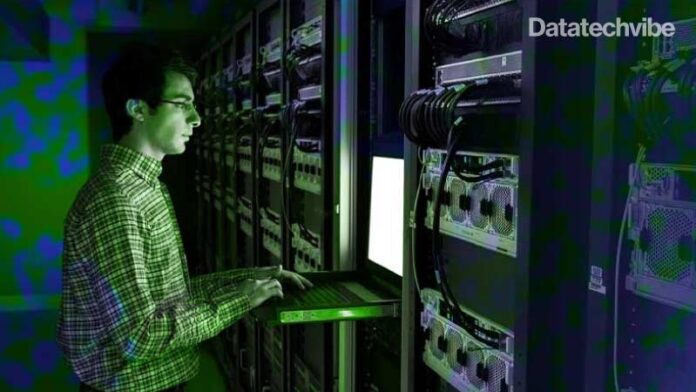 With Rakuten Symphony, Flexible, Scalable, and Open Standards-Based 5G Networks Become Easier to Implement and Upgrade with Supermicro Application Optimised Servers
Supermicro, a Total IT Solution Provider for Cloud, AI/ML, Storage, and 5G/Edge, is announcing a close collaboration with Rakuten Symphony to deliver the next generation of servers and storage systems for a wide range of workloads. As a major collaborator with Rakuten Symphony, the two companies provide blueprints to operators for cloud-based mobile services that utilise the most advanced servers and networking architecture, delivering an easy-to-implement solution for operators worldwide. In addition, Rakuten Symphony can quickly offer Open RAN solutions with timely technical support and consultancy.
Mobile operators worldwide face several challenges when adopting Open RAN, including building new high-performance networks from scratch, new types of components that require investments and time to familiarise with, a different way to scale and harden these networks, and weighing the tradeoffs between different technologies. With Rakuten Symphony, utilising Supermicro pre-defined and tested servers, a highly performant, cost-effective, optimised, and secure solution is ready to deploy to meet the increasing move toward mobile communications and data generation at the network's edge. Supermicro's Building Block approach to server design enables a wide range of servers to be quickly certified and used for specific workloads.
"Supermicro is excited to support an industry leader, Rakuten, to deliver state-of-the-art servers and expertise to create a scalable and secure solution for today's edge requirements and the anticipated boom in edge communications over the next few years," said Charles Liang, president, and CEO Supermicro. "In addition, our application-optimized range of servers allows Rakuten Symphony to deliver specific and optimised solutions to customers worldwide. Our ability to be first-to-market with new technologies enables Supermicro to be a preferred supplier to Rakuten for their wide range of technology offerings."
"Rakuten Symphony is excited to work with Supermicro on bringing the next generation of high-performing Open RAN technologies to mobile operators worldwide," stated Tareq Amin, CEO of Rakuten Mobile and Rakuten Symphony. "The combination of Rakuten Symphony software and integration expertise with Supermicro's state-of-the-art servers ensures that customers will be able to deliver services on a timely basis."