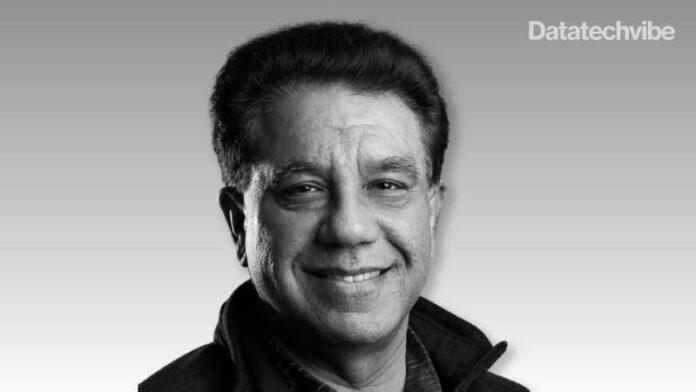 Dhawan to accelerate the enterprise software company's expansion of AI solutions across industries
SymphonyAI announced that Sanjay Dhawan has joined as CEO. Dhawan will drive SymphonyAI's growth as an integrated company pursuing a single strategy across retail, CPG, financial services, manufacturing, media, IT service management, and additional sectors.
Dhawan brings his experience with rapidly growing technology companies to SymphonyAI. He was most recently CEO and president at Cerence, leading its 2019 spin-out from Nuance. Under Dhawan, Cerence delivered record revenue by accelerating conversational AI market penetration in the automotive industry.
Also Read: Are Companies Getting The Cloud Payback?
"We are one of the largest and fastest-growing enterprise AI companies, with more than 1,000 major customers globally. Our work addressing specific customer needs and applying AI to capture value across industries is unique. I know Sanjay's successful track record. His reputation for unlocking market value is well-earned, and he will bring that leadership to SymphonyAI for our next growth phase. With the addition of our CFO and CTO in December, we now have the full senior leadership team we need to be the leader in enterprise AI," said Dr. Romesh Wadhwani, Founder and Chairman, SymphonyAI.
Dhawan added saying "I am delighted and honoured to lead SymphonyAI as its CEO. SymphonyAI's scale, growth, customer base, and expertise combined with the EurekaAI platform is set to deliver sustained value. Having had the experience of working with Romesh to build world-class, results-oriented teams and companies, I am pleased to have the opportunity to join him again. SymphonyAI's relentless focus on delivering rapid, measurable value to customers is our recipe for success. SymphonyAI's ability to catalyze the next generation of problem-solving for business, fueled by enterprise AI, will lead to exciting outcomes for both customers and investors."
SymphonyAI's businesses leverage EurekaAI capabilities and deep industry expertise in their vertical solutions. Recent growth approaching $300 million annual revenue sets the company on course for a new phase.